Stratford School has high academic expectations for kindergarten and transitional kindergarten students.
Stratford School's kindergarten classes embody the pillars of Stratford School spirit – joyful warmth, sparkling intelligence, and passionate commitment. Kindergarten teachers foster independence and autonomy in their young students by providing a warm, family-like atmosphere in the classroom. Students learn to form friendships, gain confidence in their new-found academic skills, and look forward to returning to class each day.
Academically, the kindergarten curriculum emphasizes reading, writing, and mathematics skills. Kindergarteners learn to verbalize and write sentences independently, and by the end of the year, they have written their first book. Parents, teachers, and students celebrate writing accomplishments in a "young author's fair," where kindergarteners share the book they have authored and illustrated – a memoir looking back at their kindergarten year.
Our kindergarteners love their teachers, their classmates, and their school. They learn with purpose and brim with confidence.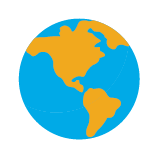 Academic rigor is complemented by the arts in the Stratford elementary curriculum, with elements of STEAM programming woven through each area of instruction.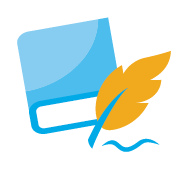 Elementary students are immersed in Core Knowledge classes in math, vocabulary, grammar, reading and writing every day – building sequentially on skills throughout the program.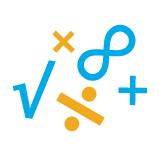 Elementary students learn to examine all aspects of a problem, ask questions to gain additional information, and work collaboratively to create a solution.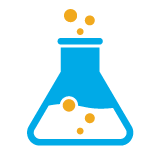 Learning study skills and completing homework are essential to success at Stratford, but students find joy in the challenge.