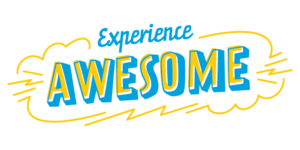 JOIN US FOR SUMMER CAMP 2023!
Stratford School camps in the Pleasanton area offer many options to keep your child excited and engaged this summer, from academic camps, day camp and specialty camps – all in a safe and secure environment. They'll grow more independent, develop social skills and continue to learn—all while having fun and making new friends! Secure your space today and watch your child experience an awesome summer.
Browse our Pleasanton-area offerings below or in our summer camp catalog and complete your registration through our summer camp partner, Active.