Our Mandarin Bilingual pgorams give your child an exciting early start
Mandarin Bilingual preschool and pre-kindergarten programs are offered as a "five-days per week" program, in order to create a truly immersive environment with consistency and continuity. Stratford's same rich early childhood curriculum will be taught by a two-teacher team, one speaking and instructing in Mandarin, and the other in English.
We combine our thematic STEAM (Science, Technology, Engineering, Art, and Math) and inquiry-based instruction with learning-enriched activities that promote Mandarin language acquisition and other foundational skills development, including math, fine and large motor skills, and music. Students will develop new school experiences and socialization skills.
Multilingual children gain a cognitive, academic and social edge in academic settings and beyond.
Preschool children readily absorb another language, particularly when instructed in an organic bilingual environment.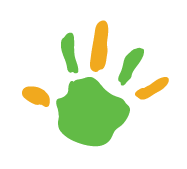 Students participate in problem solving exercises with classmates, without a specified outcome or direction from the teacher, where they learn to build, test, fail, and try again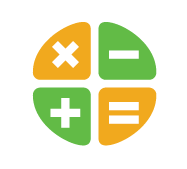 In SMART circles, preschool and pre-kindergarten students learn the fundamentals essential for future success in mathematics.