Our School Leaders
Vicky Howle
Director of Early Childhood Education
"It is my greatest hope to inspire students, teachers, and peers to be better, try harder and to love what they do."
Vicky Howle serves as the Director of Early Childhood Education at Stratford's Danville Blackhawk campus. Vicky is an experienced educator with 25 years of service in the field of education and posseses a clear vision of child development and the effective, creative methods with which to teach and guide children.
Instructional leadership is one of Vicky's greatest strengths; her goal is to inspire and empower teachers to reach to their full potential as educators. With a focus on growing confidence and teaching skills in her staff, Vicky strives to not only educate children, but most importantly to educate and inspire the adults in the children's lives. Vicky looks forward to coaching teachers in best practices that will exemplify the high standards of a Stratford experience.
Outside of work, Vicky enjoys photography, scrapbooking, camping, and spending time with family.
Email
Our Faculty
Gina Babcock
Science Teacher
Kim Hildebrandt
Office Administrator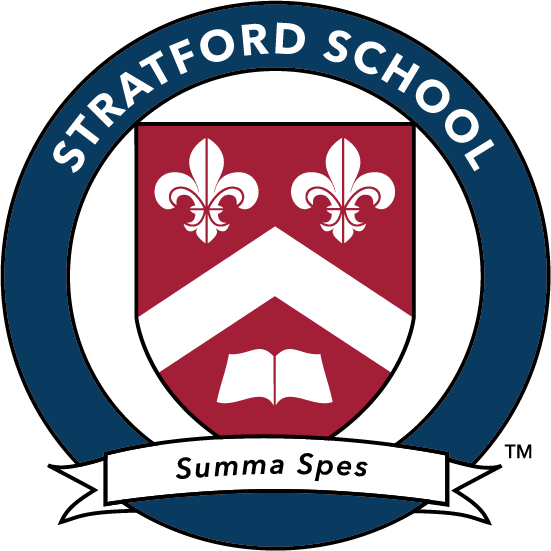 Sandhya Morbad
Preschool Teacher
Pushpa Rani
Transitional Kindergarten Teacher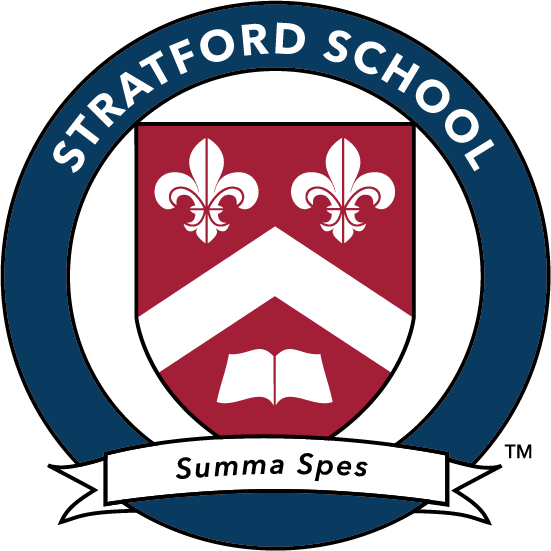 Kali Srivastava
Preschool Teacher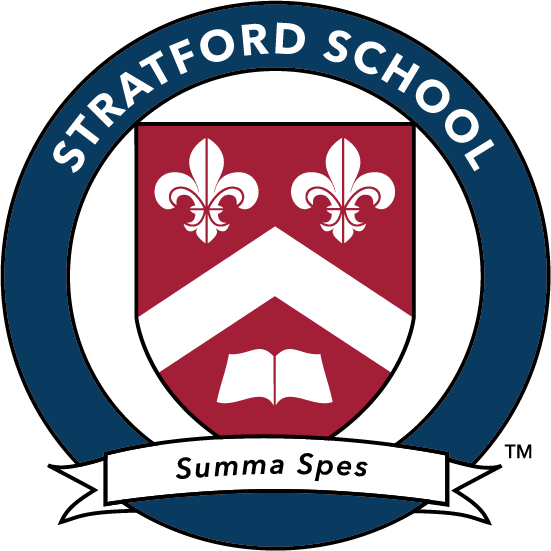 Maria Tafur
Spanish Teacher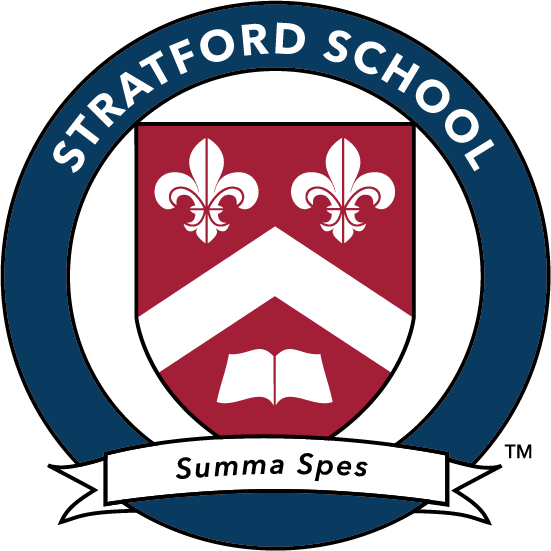 Milen Varimezov
Music Teacher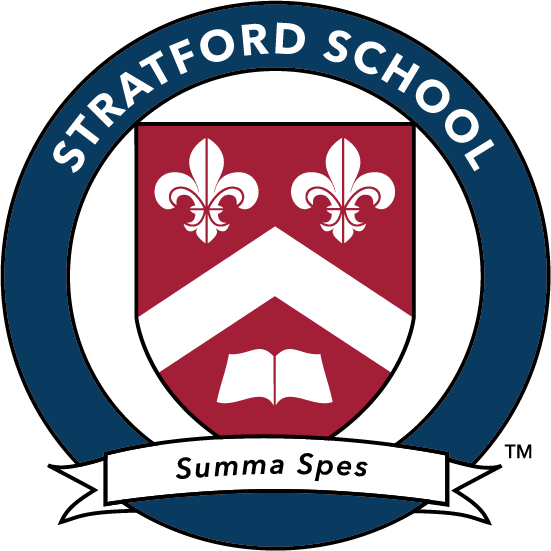 Milen Varimezov
Music Teacher
Mina Yar
Resource Teacher