Our School Leaders
Melissa Sidebotham
Head of School
"I love watching students get excited about a challenge rather than shy away from it."
Melissa Sidebotham brings over 20 years of experience in education, and a master's degree in educational leadership, to her role as Principal at Stratford's Morgan Hill campus.
Melissa believes that students learn best in an environment where they are encouraged to strive beyond what they believe they are capable of, and where they collaborate and put their ideas into action. She firmly believes that students will thrive when they learn that making a mistake doesn't mean they have failed – it means they have the opportunity to improve.
The culture of Stratford, which is one that encourages students to reach beyond their limits, is why Melissa loves being a part of the team at Los Gatos.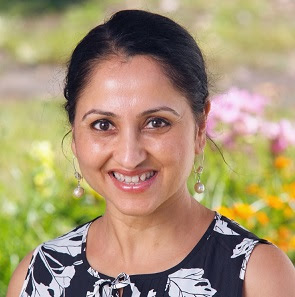 Preeti Chadha
Elementary Principal
Preeti has been part of the Stratford School family for over 14 years. She has taught several elementary grades. Preeti currently serves as the Elementary Principal at Stratford Los Gatos campus.
Preeti believes her role as an educator is to stimulate the natural curiosity in her students and ignite the love for learning. As a leader she is committed to creating a positive learning environment for her students and strives to create close partnerships with families to offer support and guidance.
Email
Cheryl Damato
Director of Early Childhood Education
"I love working at Stratford because we kindle the flames of curiosity and quest for knowledge on a daily basis." 
Cheryl Damato has been part of the Stratford family for 13 years, and has almost 20 years of experience in the field of education. She currently serves as the principal at Stratford School's Los Gatos campus.
Cheryl believes that the education at Stratford School kindles the flames of curiosity and quest for knowledge in its students. Because this aligns with her personal philosophy about education, Cheryl is proud to work at Stratford School.
Email
Our Faculty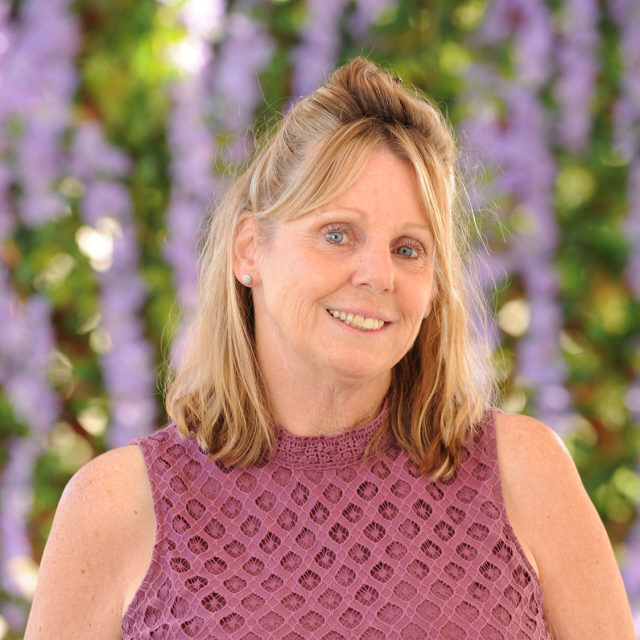 Kim Aroz
Preschool Teacher
Shanmugapriya Balachandran
1st Grade Teacher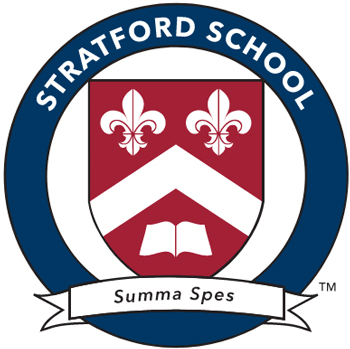 Cornelio Balmaceda
Elementary Teacher
Christine Dean
3rd Grade Teacher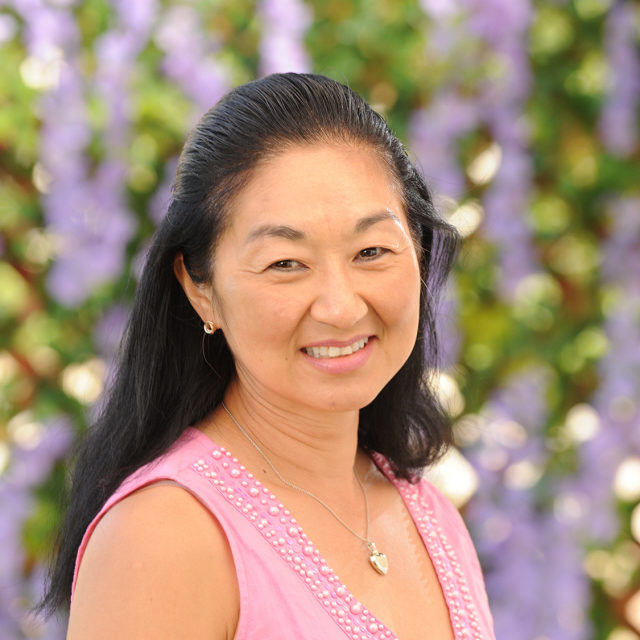 Erika DeClerk
Kindergarten Teacher
Karen Duncan
Spanish Teacher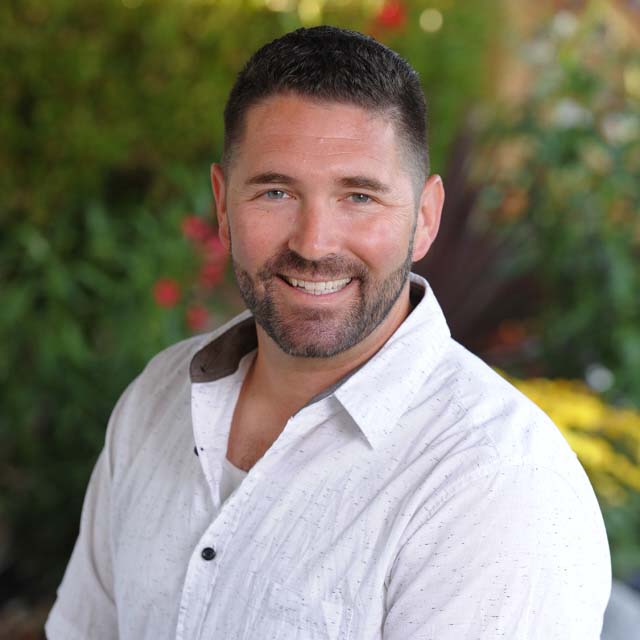 Bradley Fenichel
PE Teacher
Corrin Floyd
2nd Grade Teacher
Nicole Gadd
Science Teacher
Rui Gao
Music Teacher
Shannon Gartin
1st Grade Teacher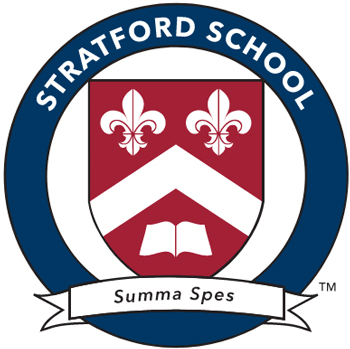 Holly Gray
Pre-Kindergarten Teacher
Diana Holan
4th Grade Teacher
Rejina Jahan
Pre-Kindergarten Teacher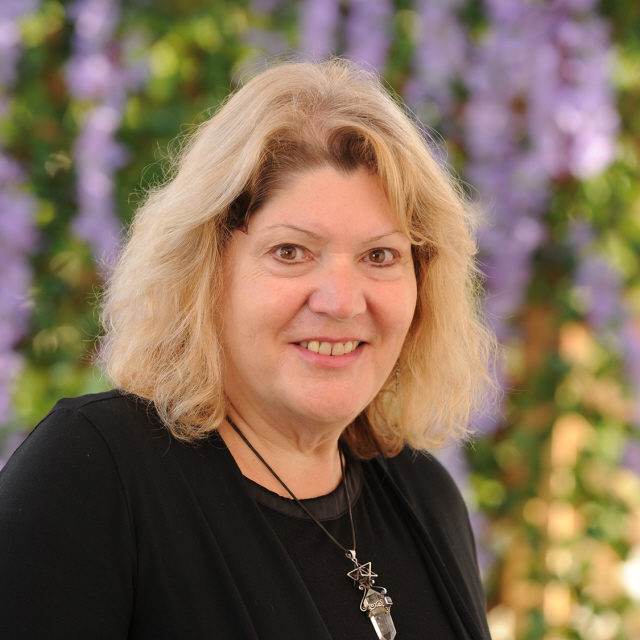 Andrea Joyce
Pre-Kindergarten Teacher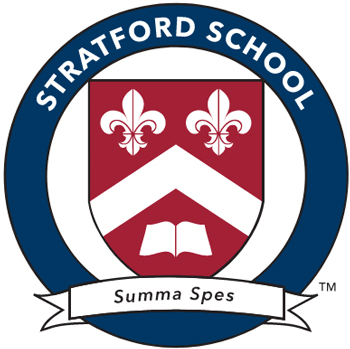 Carly Keys
2nd Grade Teacher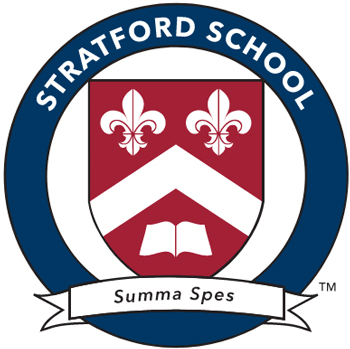 Shikha Khandelwal
Kindergarten Teacher
Anita Lee
Preschool Teacher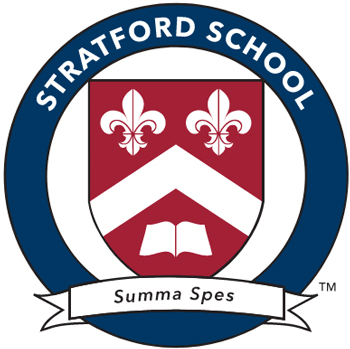 Melinda Lee
3rd Grade Teacher
Michelle Lee
1st Grade Teacher
Sabrina Macek
3rd Grade Teacher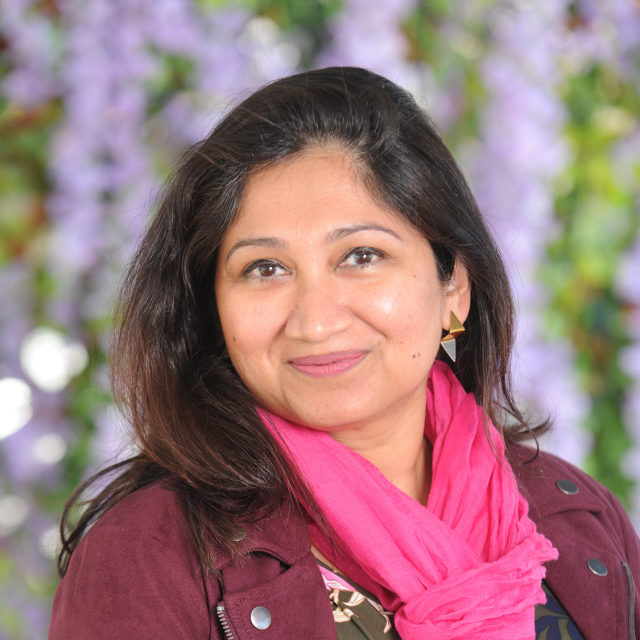 Sridevi Makaram
Kindergarten Teacher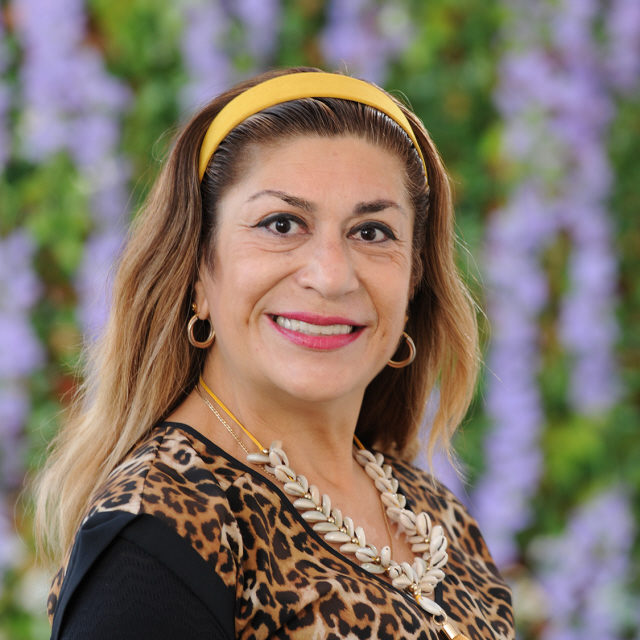 Patricia Mendez
Spanish Teacher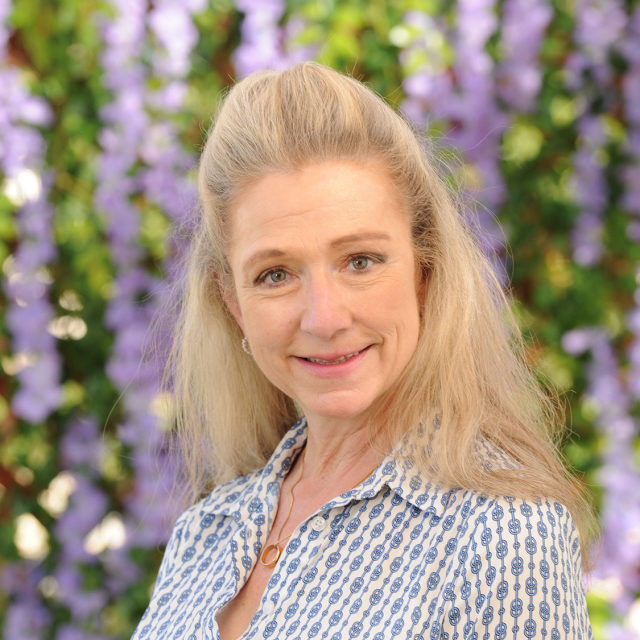 Johanna Nichols-Johnson
Preschool Teacher
Eunice Paek
4th Grade Teacher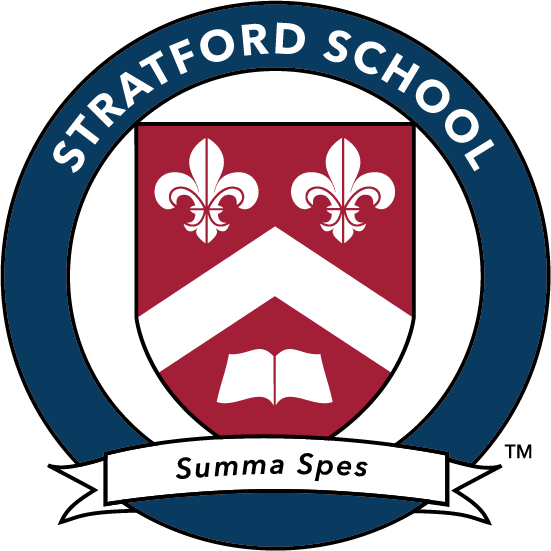 Kendra Powers
Kindergarten Teacher
Haritha Rejendiran
Preschool Teacher
Kelly Rice
3rd Grade Teacher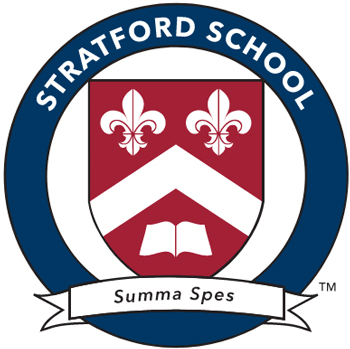 Erandy Rizo
Pre-Kindergarten Teacher
Noushin Roudpeyma
Kindergarten Teacher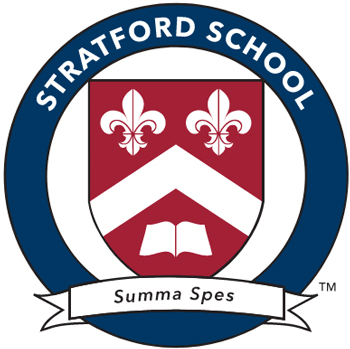 Go Woon Ryang
2nd Grade Teacher
Rita Sekab
Pre-Kindergarten Teacher
Tara Simons
4th Grade Teacher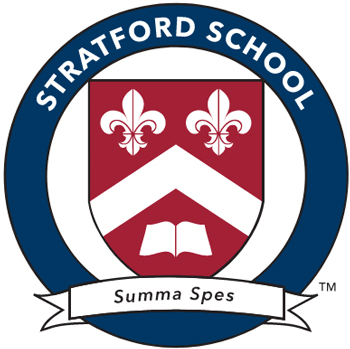 Lindsay Smiley
Pre-Kindergarten Teacher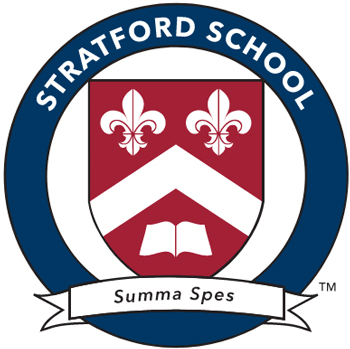 Sumi Subodh
Kindergarten Teacher
Erin Trimbell
1st Grade Teacher
Elizabeth Vaghela
2nd Grade Teacher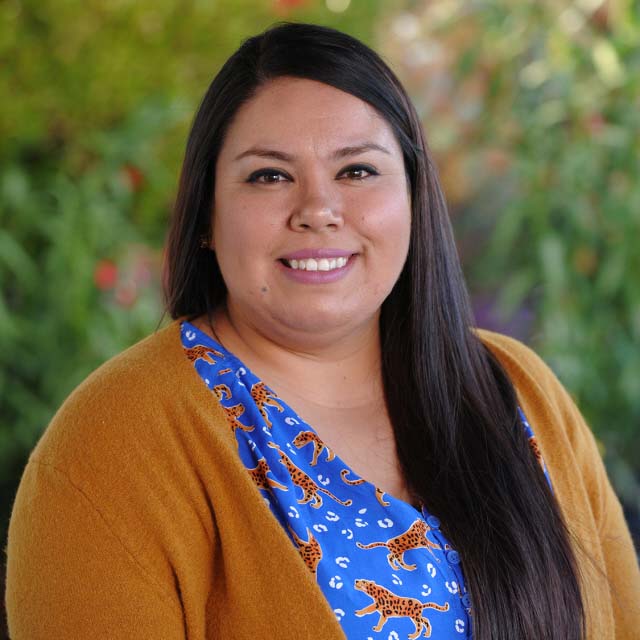 Alejandra Villavicenci
Kindergarten Teacher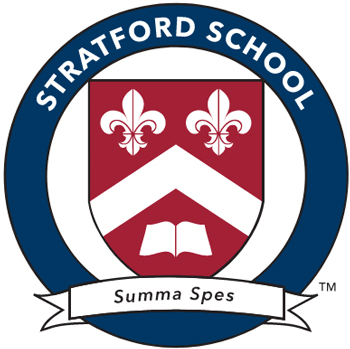 Mei Lin M Yeo
Kindergarten Teacher