Our School Leaders
Cheryl Damato
Director of Early Childhood Education
"I love working at Stratford because we kindle the flames of curiosity and quest for knowledge on a daily basis." 
Cheryl Damato has been part of the Stratford family for 13 years, and has almost 20 years of experience in the field of education. She currently serves as the principal at Stratford School's Los Gatos campus.
Cheryl believes that the education at Stratford School kindles the flames of curiosity and quest for knowledge in its students. Because this aligns with her personal philosophy about education, Cheryl is proud to work at Stratford School.
Email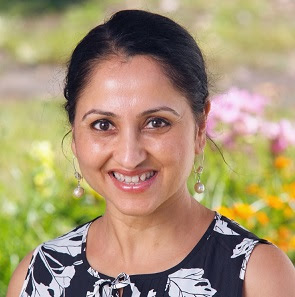 Preeti Chadha
Elementary Principal
Preeti has been part of the Stratford School family for over 14 years. She has taught several elementary grades. Preeti currently serves as the Elementary Principal at Stratford Los Gatos campus.
Preeti believes her role as an educator is to stimulate the natural curiosity in her students and ignite the love for learning. As a leader she is committed to creating a positive learning environment for her students and strives to create close partnerships with families to offer support and guidance.
Email
Our Faculty
Caitlyn Andrews
Preschool Teacher
Kim Aroz
Teacher
Joshua Bobbitt
4th Grade Teacher
Ailyn Cabrera
PE Teacher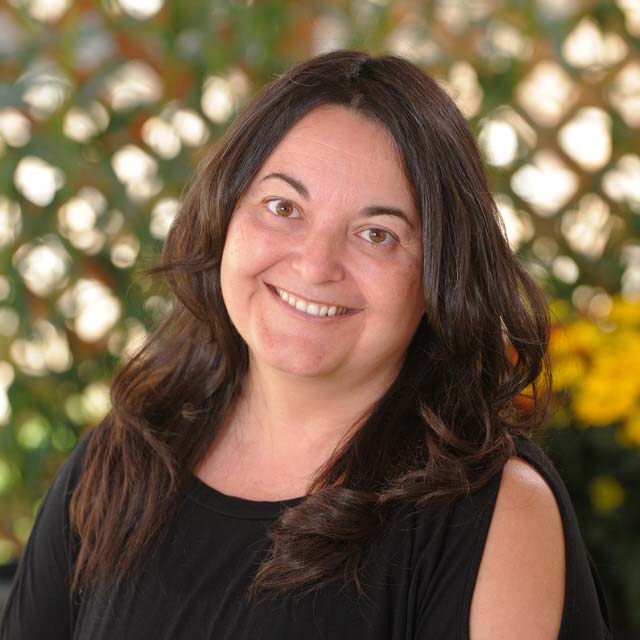 Lisa Commisso
Preschool Teacher
Erika DeClerk
Kindergarten Teacher
Karen Duncan
Spanish Teacher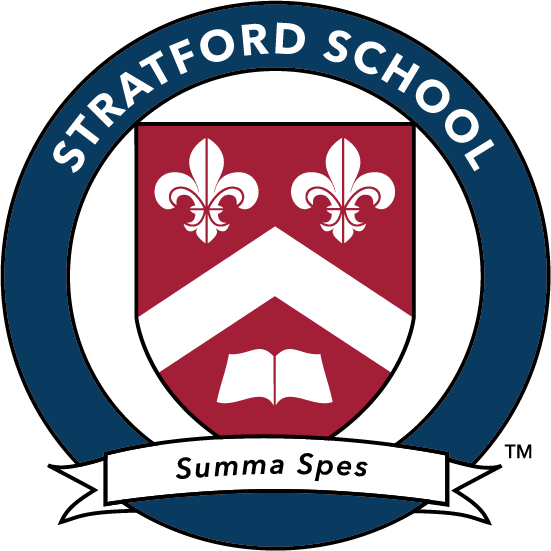 Voichita Erdei
Pre-Kindergarten Teacher
Corrin Floyd
2nd Grade Teacher
Nicole Gadd
Science Teacher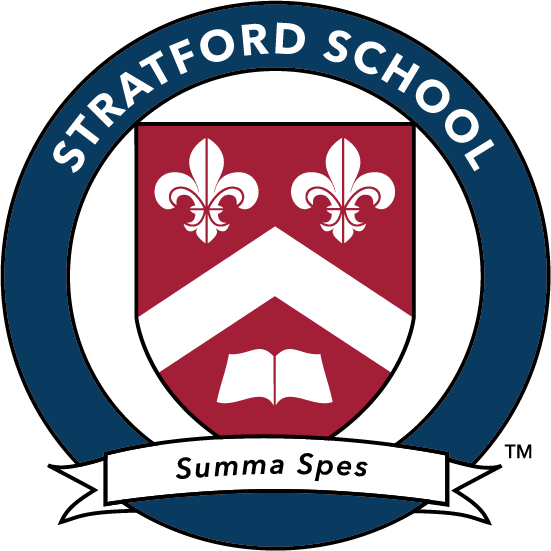 Rui Gao
Music Teacher
Shannon Gartin
1st Grade Teacher
Diana Holan
4th Grade Teacher
Rejina Jahan
Teacher
Danna Johnson
Science Teacher
Andrea Joyce
Pre-Kindergarten Teacher
Rekha Kannan
Computer Teacher
Sabrina Macek
2nd Grade Teacher
Patricia Mendez
Spanish Teacher
Anne Milan
3rd Grade Teacher
Katie Parker
Kindergarten Teacher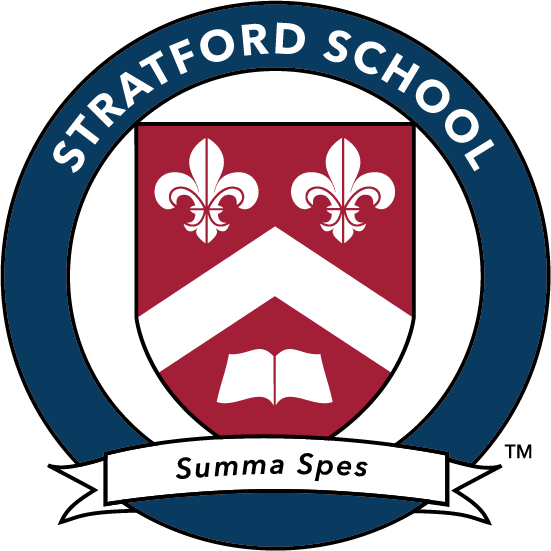 Kendra Powers
Kindergarten Teacher
Kelly Rice
Third Grade Teacher
Noushin Roudpeyma
Pre-Kindergarten Teacher
Erin Trimbell
1st Grade Teacher
Jaslynn Wygal
Kindergarten Teacher
Wenija Zhai
Music Teacher