Our School Leaders
Becky Turner
Head of School
"I love how Stratford treats its employees, parents, and students as family."
Becky Turner is the Head of School at Stratford School's Sunnyvale Raynor Middle School campus. Before taking on her current role, Becky was a Middle School teacher, where she started Stratford's Middle School Drama program. The program has become one of the most popular extracurricular activities across all campuses.
As an educator, Becky's mantra has "Tell me and I forget. Teach me and I remember. Involve me and I learn." (Benjamin Franklin)
Nothing makes Becky happier than when a middle schooler calls home to stay at school longer – that means she and her team are doing something right!
Email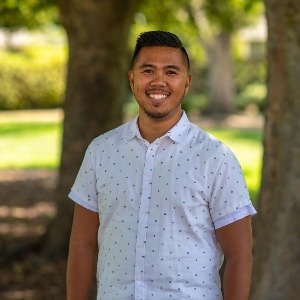 Efren Caliva
Vice Principal
Efren believes that educators have a moral obligation to build a safe and conducive leraning environment in the classroom and on the campus. According to Efren, when students learn at their maximum potential, curiosity and exploration should reign supreme. Students need to feel that they are in a safe place to obtain this new knowledge.
As a leader, Efren strives to lead by example. He would never ask his staff to do something he would not be willing to do. He believes in coaching his staff to reach their full potential.
Email
Our Faculty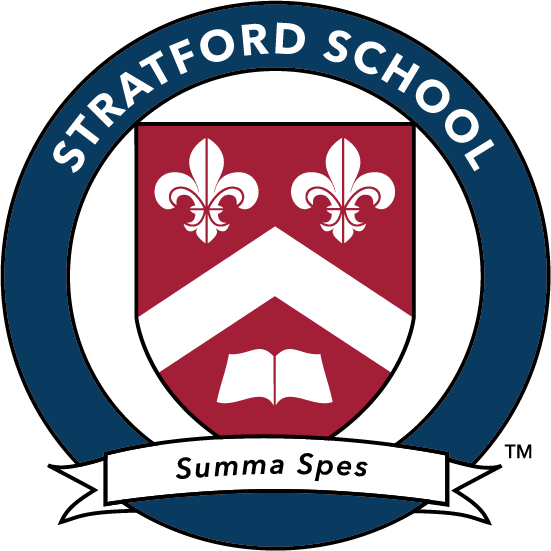 Matthew Abely
History Teacher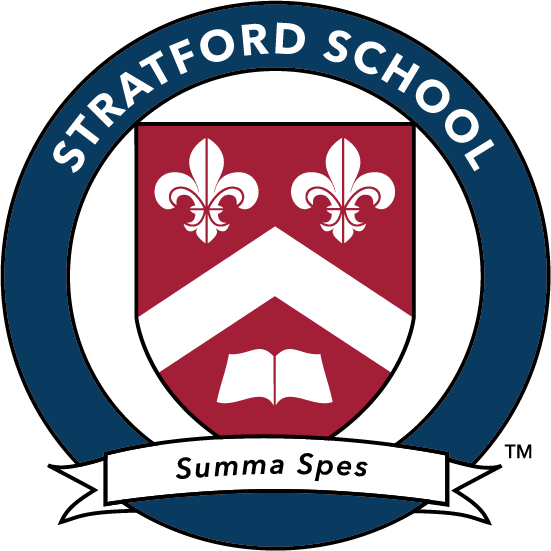 Shahad Al Bayati
Math Teacher
Kelsey Berryman
Language Arts Teacher
Nate Cabrera
PE Teacher
Christina Celaya-Gardner
History Teacher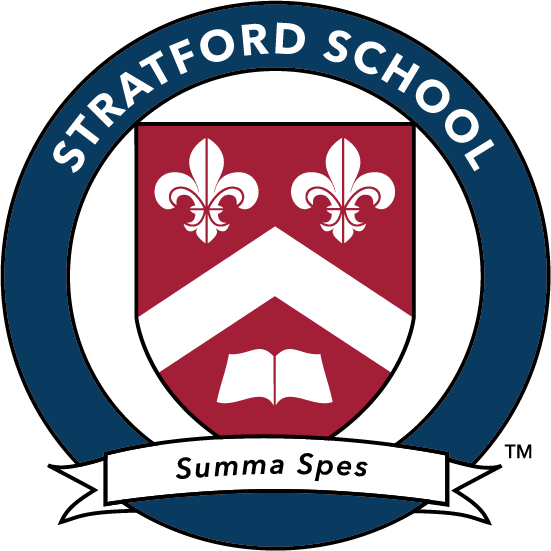 Raven Coker
Language Arts Teacher
Elizabeth Craig
Head of Arts Department
Nicholas Dawes
Language Arts Teacher
Shannon Deza
Science Teacher
Rebecca Gilbert
History Teacher
Guillermo Colin Gutierrez
Computer Teacher
Zachary Hanson
Language Arts Teacher
Griffin Hargiss
Language Arts Teacher
Samantha Hildebrandt
Music Teacher
Aarthi Janakiraman
Engineering Teacher
Vidya Janardhanan
Computer Science Teacher
Justin Kingston
Teacher
Heather Mackewicz
Science Teacher
Sujata Makaram
Math Teacher
Melinda Marks
Language Arts Teacher
Anthony McClure
History Teacher
Natraj Narayanswami
Science Teacher
George Peters
PE Teacher
Roma Rajpal
Math Teacher
Denya Ciuffo Rose
Spanish Teacher
Jordan Ross
History Teacher
Evelyn Salyphanh
Teacher
Kevin Seago
Science Teacher
Marian Stevens
Language Arts Teacher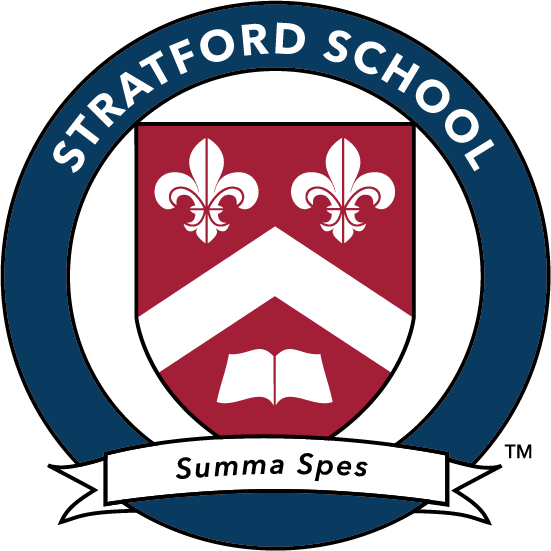 Kendra Symonds
Music and Orchestra Teacher
Tatiana Ter-Zakhariants
Math Teacher
Shelly Terrell
Spanish Teacher
Bryan Tran
Math Teacher
Khloe Pam Travis
Language Arts Teacher
Meimei Wang
Science Teacher
David Weinstein
Language Arts Teacher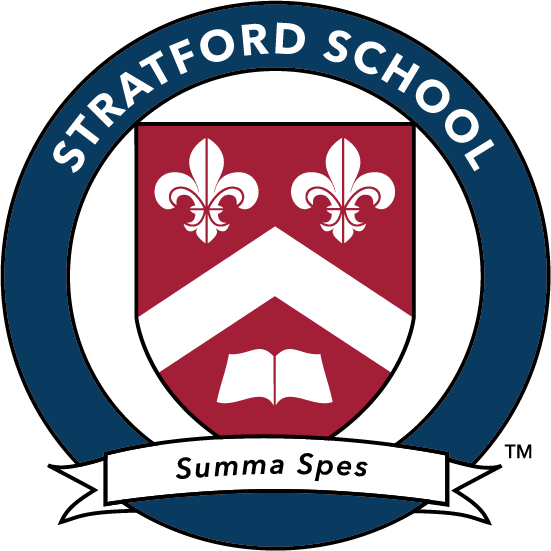 Sayyeda Zehr
Language Arts Teacher