Our School Leaders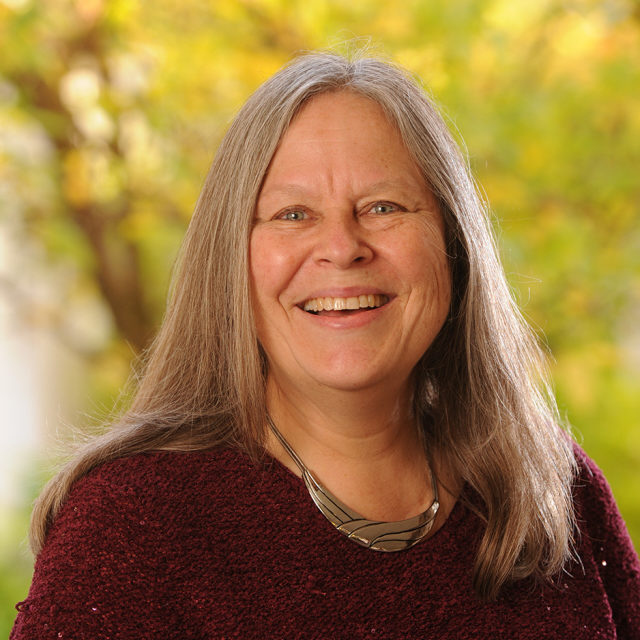 Teresa Wertman
Director of Early Childhood Education
"Stratford is more than an education. It is a family and a community."
Teresa Wertman joined the Stratford family in 2016 as the Director of Early Childhood Education at Stratford School's San Bruno campus, and has over 20 years of experience in the field of education.
As an educator, Teresa believes it is her job to nurture the uniqueness of each student and inspire them to become life-long learners. She knows that listening is paramount to her role and strives to help students explore their ideas, curiosity, and dreams.
Teresa loves that Stratford approaches daily learning by infusing a liberal arts education with STEAM inspired learning. She is proud to be a part of the Stratford School family.
Email
Our Faculty
Vanessa Campos-Montes
Preschool Teacher
Cathy Chau
Kindergarten Teacher
Kezziah Costello
Office Administrator
Lauren Douthit
Pre-Kindergarten Teacher
Brianna Feeley-Ramirez
Preschool Teacher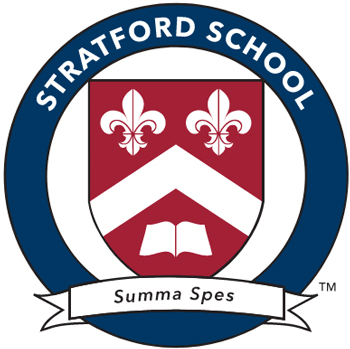 Anne-Christie Fleury
2nd Grade Teacher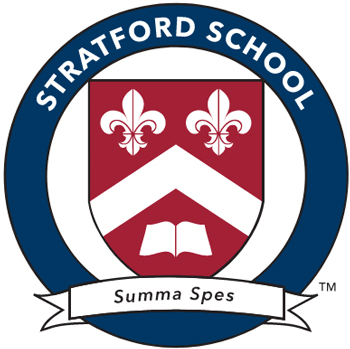 Sapir Frozenfar
3rd Grade Teacher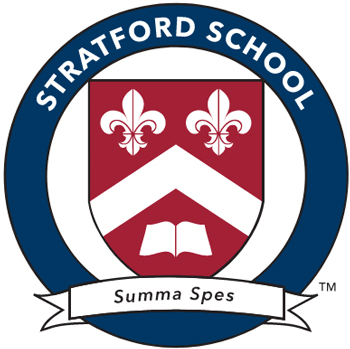 Sabrina Hallmark
Elementary Teacher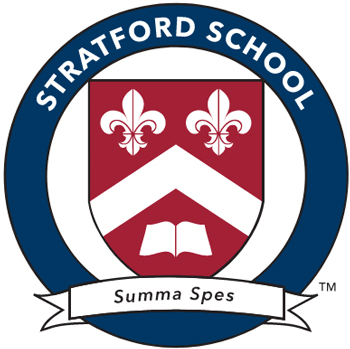 Monica Hom
1st Grade Teacher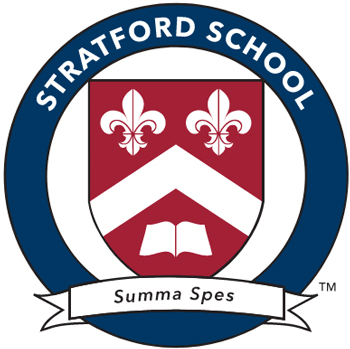 Sandy Huynh
Preschool Teacher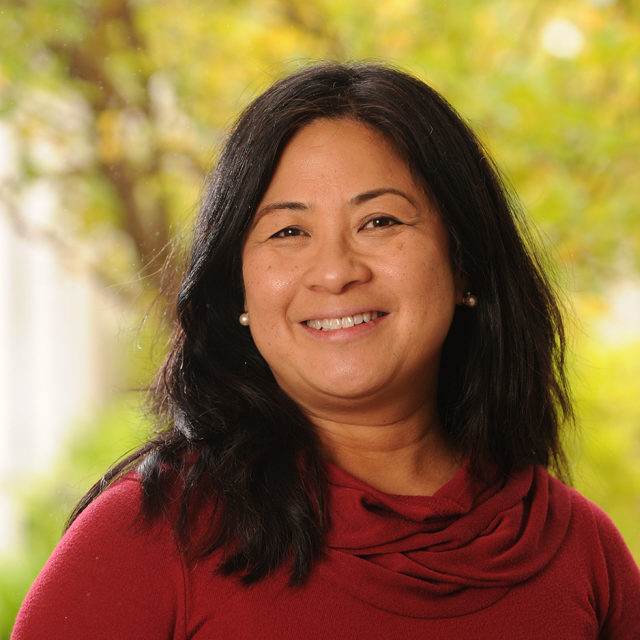 Maria Jefferson
1st Grade Teacher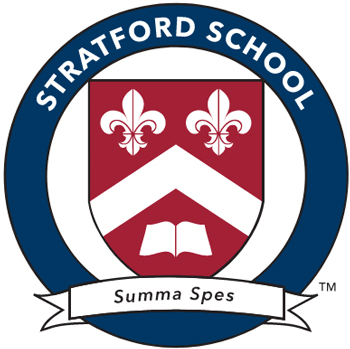 Vernon Marcaida
Computer Science Teacher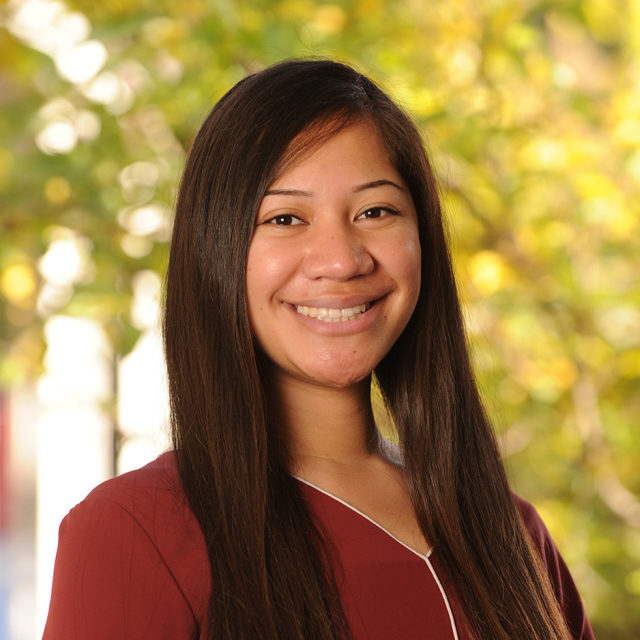 Emma Niu
5th Grade Teacher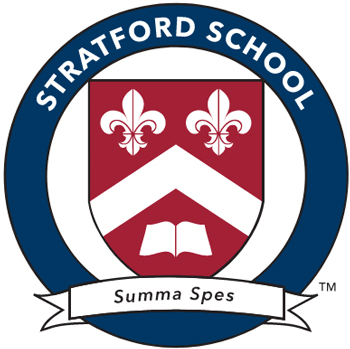 Alma Plascencia
Spanish Teacher
Frida Pukhachevskaya
Music Teacher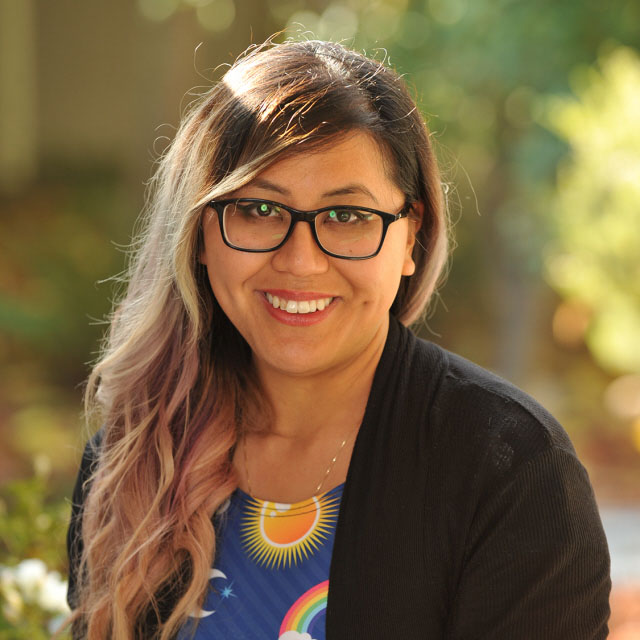 Lauren Rigor
Kindergarten Teacher
Allison Rockey
Pre-Kindergarten Teacher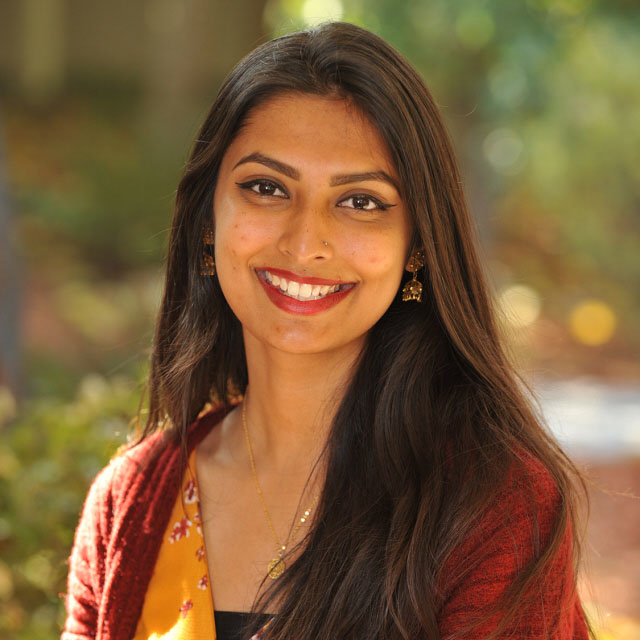 Bristie Rouf
Kindergarten Teacher
Carlos Valor
Spanish Teacher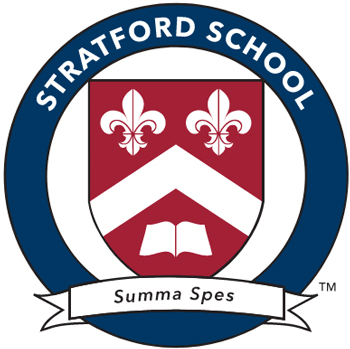 Sydney Wong
3rd Grade Teacher