Our School Leaders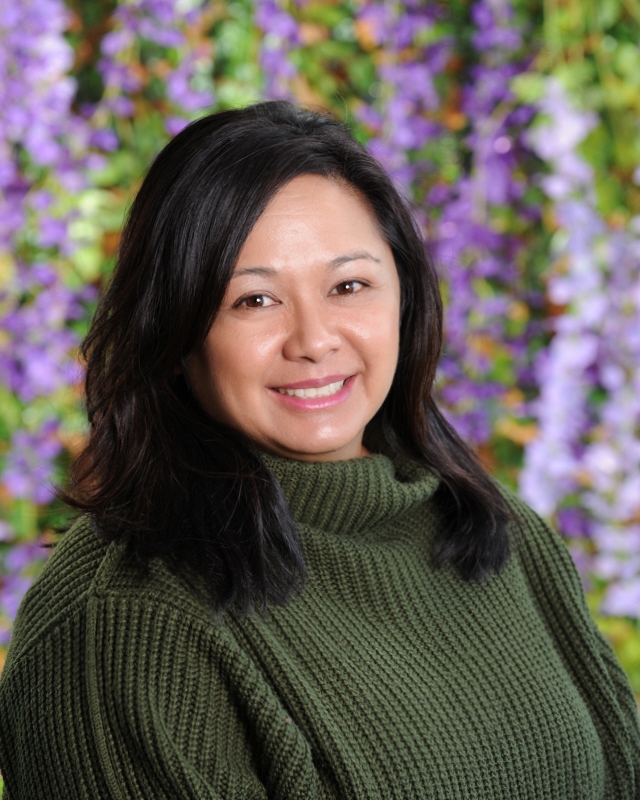 Sheila Pereira
Head of School
"Learning is a timeless gift and should be fostered at all levels."
Sheila Pereira has been a part of the Stratford School family for 18 years and has over 25 years of experience in the field of education. Before taking on her current role as the Head of School of Stratford School's Palo Alto campus, Sheila was the Director of Lower School at Stratford School's Santa Clara Pomeroy campus. Sheila also taught multiple grade levels, was a teacher mentor and served as a vice principal. She has extensive knowledge in curriculum and instructional leadership.
According to Sheila, opportunities to create teachable moments are everywhere. The environment at Stratford School encourages children to think and make decisions for themselves, and to learn to fail gracefully.
As an educator, Sheila believes that she has an obligation to nurture the gift of learning, and she feels that Stratford School has provided her with the tools and canvas to inspire and guide students to discover their passion. Through the warm family culture, strong academics, and emphasis on character building, Sheila has seen Stratford students grow and develop into well-rounded young adults.
Radha Verma
Director of Early Childhood Education & Kindergarten
"Education is a gift that no one can take away."
With more than 24 years of teaching experience, coupled with a distinguished background in school administration, Radha Verma is excited to call Stratford School's Palo Alto campus home as its Director of Early Childhood Education and Kindergarten.
Ms. Verma believes a solid start in preschool through kindergarten provides children with an enriched foundation that supports future success throughout the educational journey ahead of them. For her, Stratford's well-rounded curriculum, supported by a warm, nurturing, and collaborative culture of educators, inspires and supports this valuable gift of learning.
Email
Erica Coye
Director of Lower School; First-Fifth Grades
"The strength of our classrooms is in the collaboration of learners, not the knowledge of one expert."
Erica Coye brings over fifteen years of elementary education experience to her role as Director of Lower School at Stratford School's Palo Alto campus. Before assuming her current role, Erica was an Assistant Director, taught second grade and served as a campus mentor teacher.
Erica believes teaching is a lifelong process. She learns new strategies and teaching philosophies every day, and enjoys the collaborative environment Stratford School.
Erica values learning from the community, colleagues, Stratford parents, and especially, her students.
Our Faculty
Satomi Abe
ECE Teacher
Juvyna Aguilar
2nd Grade Teacher
Jere Allen
Office Administrator
Fnu Aparajita
ECE Teacher
Vani Arashanapalli
ECE Teacher
Sarah Benjamin
3rd Grade Teacher
Kuei-Kuan Chen
ECE Music Teacher
Karen Chu
Kindergarten Teacher
Shivani Dave
ECE Teacher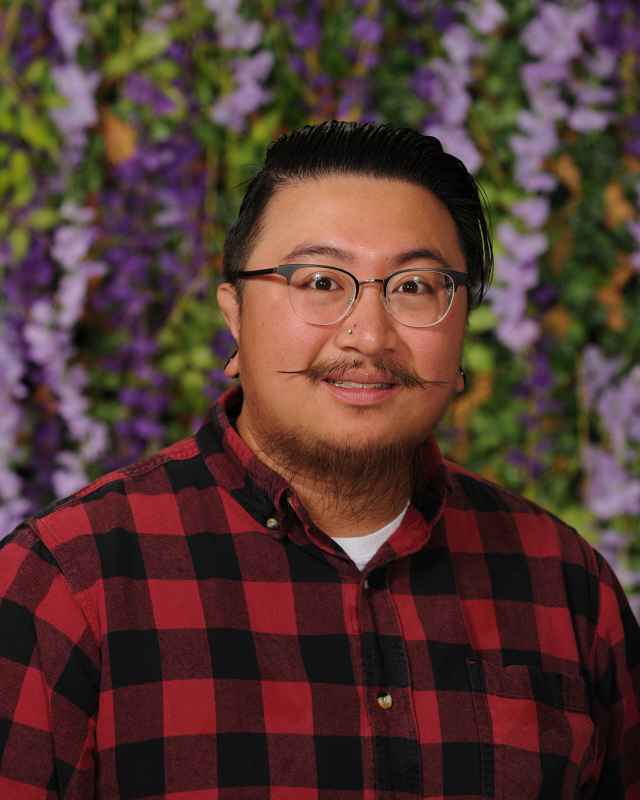 Andy Dela Cruz
Librarian
Brian Fitzgerald
MS History & ELA Teacher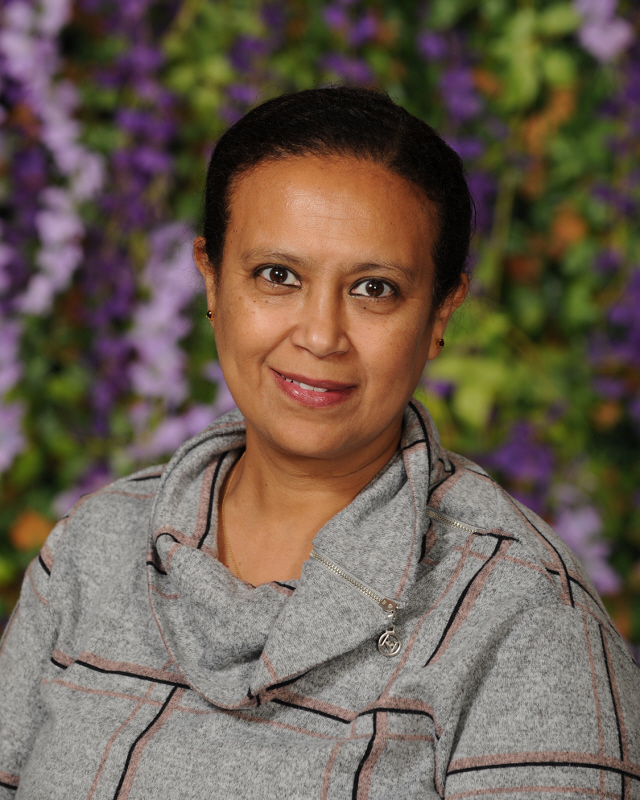 Elleni Gougsa
ECE Teacher
Manjari Kapoor
Kindergarten Teacher
Dipa Khan
Kindergarten Teacher
Shweta Kumaraswamy
ECE Teacher
Stephanie Lopez
ECE Teacher
Sergio Maciel
MS Math Teacher
Kate McCracken
4th Grade Teacher
Juan Mora
3rd Grade Teacher
Allen Murphy
4th Grade Teacher
Gloria Naranjo
Spanish Teacher
Kim Nelson
Director of Admissions
Email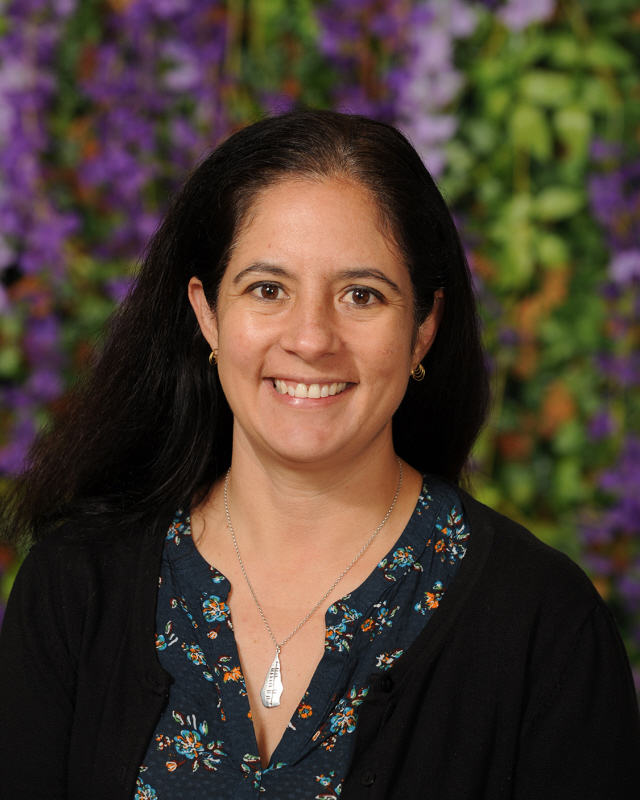 Veronica Oropeza
MS Science Teacher
Treya Parikh
1st Grade Teacher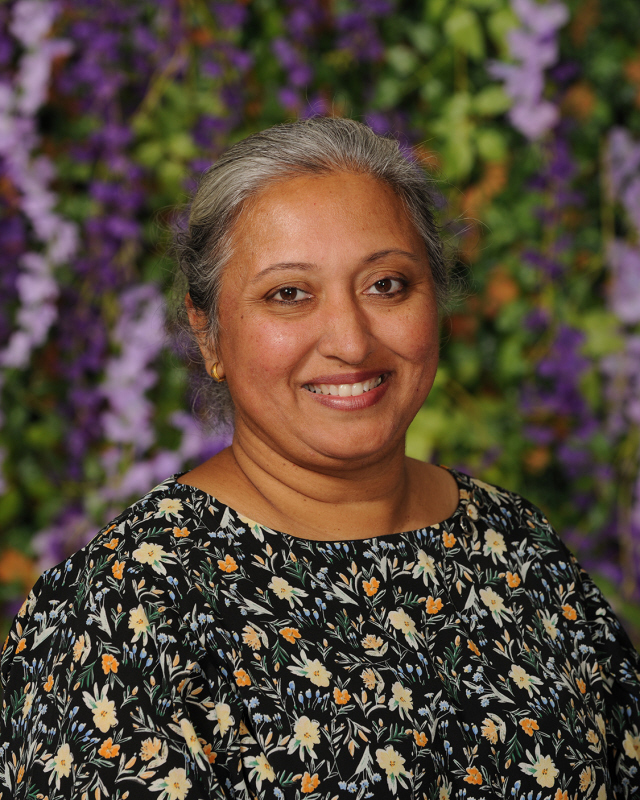 Tina Rathod
ECE Teacher
Mariam Samady
2nd Grade Teacher
Kirangi Shah
5th Grade Teacher
Indumathi Sivadharsan
1st Grade Teacher
Jeffrey So
PE Teacher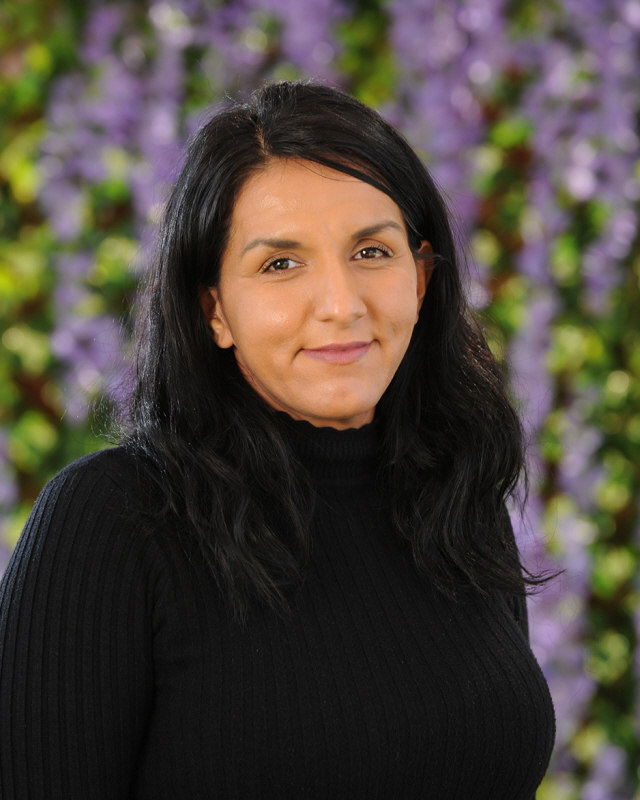 Elisa Soria
ECE Science Teacher
Sonia Soria
ECE Spanish Teacher
Joshua Sta Maria
MS ELA Teacher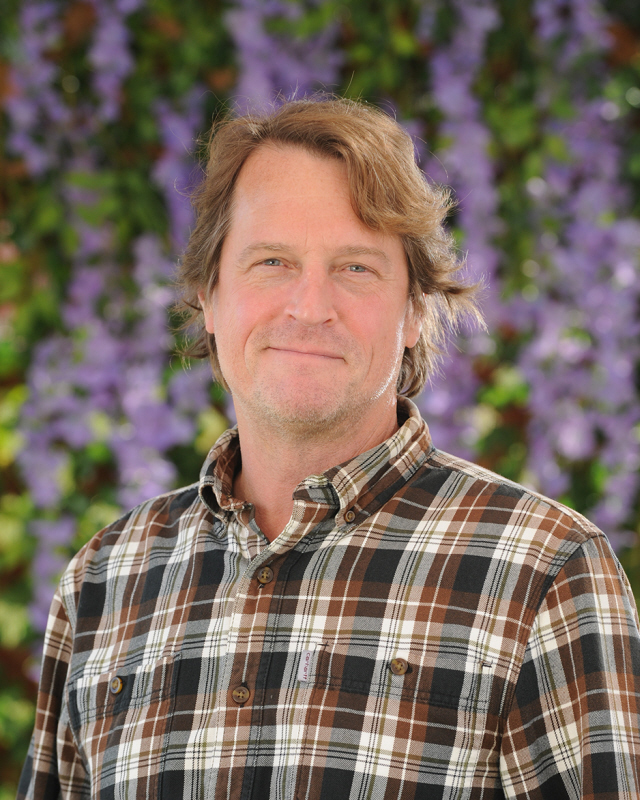 James Stoecker
Extended Day Teacher
Jayaprabha Venkatesan
Kindergarten Teacher
Jodi Verhoeven
5th Grade Teacher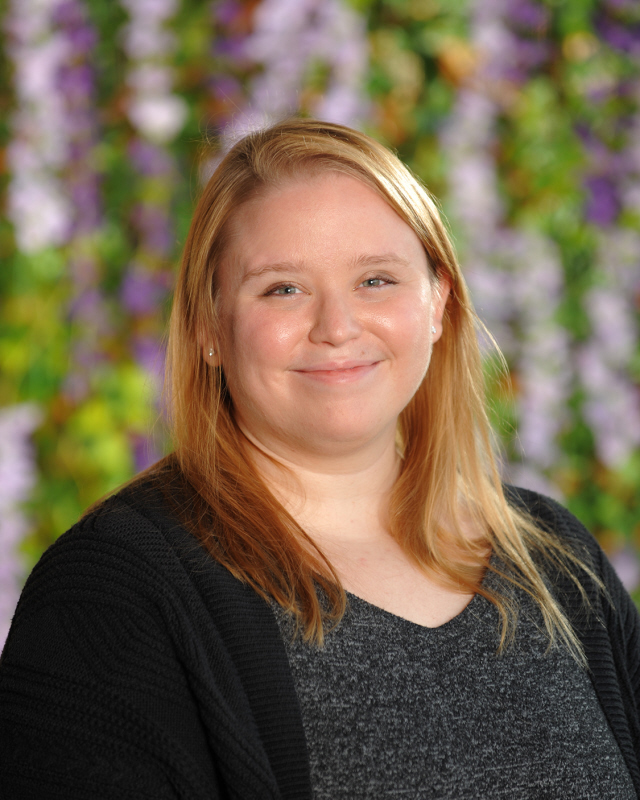 Abigail Wieland
Computer Teacher
Angela Zakiyan
Music Teacher