Education takes off at the Elementary level
Our accelerated, sequential, and cross-disciplinary elementary curriculum builds upon the fundamentals that students learn during their Preschool years. In our Elementary program, we integrate critical thinking and collaborative projects so that students discover the value of both independent thinking and working together.
We complement our academic instruction with a focus on developing every child's potential through social, emotional, and personal character education to help each student become articulate and respectful.
We inspire our students to ask big questions about the real world, we challenge them to think beyond our classroom walls, and we show them how to learn from these experiences.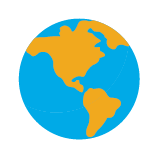 Academic rigor is complemented by the arts in the Stratford elementary curriculum, with elements of STEAM programming woven through each area of instruction.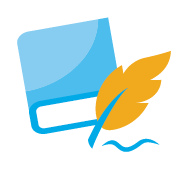 Elementary students are immersed in Core Knowledge classes in math, vocabulary, grammar, reading and writing every day – building sequentially on skills throughout the program.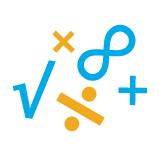 Elementary students learn to examine all aspects of a problem, ask questions to gain additional information, and work collaboratively to create a solution.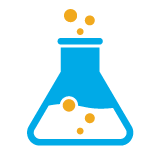 Learning study skills and completing homework are essential to success at Stratford, but students find joy in the challenge.