Our School Leaders
Sherrie Paregian
Head of School
"I look forward to building the Stratford community in San Francisco and sharing the spirit and values of our school."
Sherrie Paregian brings to Stratford School over two decades of experience in education. Sherrie's Stratford experience includes 4 years teaching and 12 years serving as principal at Stratford School's Los Gatos, Palo Alto, and Fremont campuses. In addition to her leadership experience at Stratford, she held a Head of School position at a Bay Area private school.
Sherrie holds a B.A.in Liberal Studies, M.A. in Education Administration, and California Teaching and Administrative Credentials from San Francisco State University. She greatly enjoys collaborating with and supporting teachers to bring out their individual best, as well as the best in each of their students.  As Head of School, her goals are to uphold and support Stratford's purpose, ESLR's, and to contribute to its success in balanced education.
Sherrie has two children who attend Stratford and is also a professional ballroom dancer. In her spare time, she enjoys cooking, baking, gardening, going on walks, and riding her bike.
Email
Rachel Altreuter
Director of Lower School
"I aim to provide a safe space for intellectual and emotional growth."
Rachel Altreuter has been part of the Stratford School family for over nine years. Before taking on her current role as the Director of Lower School at Stratford School's San Francisco campus, Rachel taught first grade for five years, served as a first grade mentor teacher, and as a vice principal.
As an educator and administrator at Stratford, Rachel encourages students and staff to respect and appreciate others' differences.
Rachel strives to develop students' critical thinking skills, resilience, creativity, and an understanding of the interconnection of academic subjects. She empowers her students to take responsibility for their actions and act independently.
Email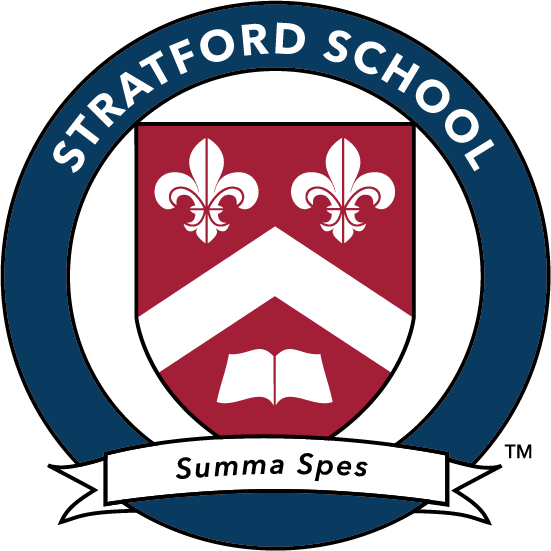 Emily Hoffman
Vice Principal
Emily Hoffman currently serves as the Vice Principal for Stratford School's San Francisco De Montfort Campus.
Email
Our Faculty
Robin Ady
Kindergarten Teacher
Anne-Liza Ballesteros
Kindergarten Teacher
Rosalba Benavides
Spanish Teacher
Keith Burgelin
4th Grade Teacher
Elizabeth Burns
1st Grade Teacher
Rachel Fenton
2nd Grade Teacher
Nina Frankoski
1st Grade Teacher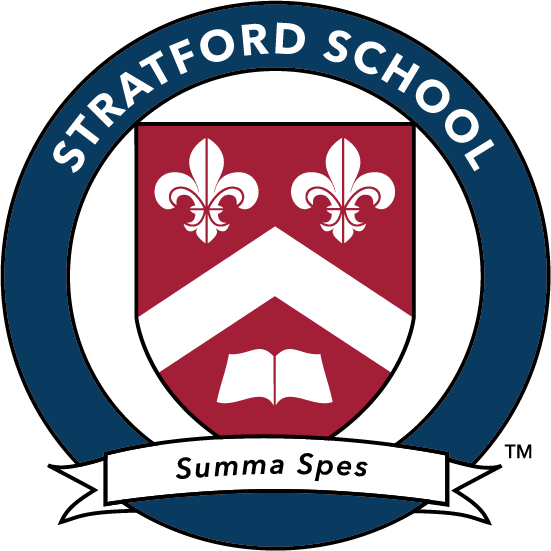 Rae Gregory
2nd Grade Teacher
Sophie Leong
Kindergarten Teacher
Vernon Marcaida
Computer Teacher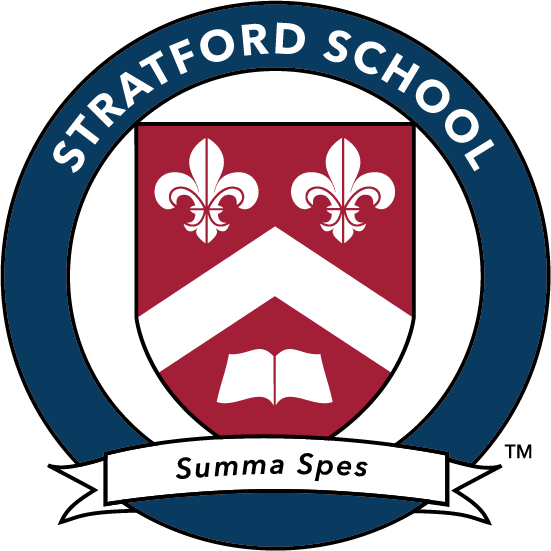 April Nelson
3rd Grade Teacher
Lauren Schwartz
3rd Grade Teacher
Annie Shen
4th Grade Teacher
Emma Spencer
5th Grade Teacher