Our School Leaders
Terry Britt
Principal
"I love Stratford!"
Terry Britt has nearly 20 years of experience in the field of education. Before taking on his current role as a principal at Stratford School's San Francisco campus, Terry taught elementary through high school.
Terry's personal philosophy about education is based around bringing students, families, and teachers together with the proper curriculum to get the best possible result of educating a child. He believes that students can learn any concept when taught to them in an engaging manner.
Though Terry has taught and been a principal at four other private schools, he feels that Stratford is the perfect fit. He loves working for a school that has high academic expectations, but also allows the classroom to be fun and exciting.
Email
Hans Thomas Cramer
Vice Principal
Hans has been with Stratford for 6 years and in that time he has had the pleasure of teaching in all of the K-8 grades at one time or another. Prior to Stratford, he spent 25 years in the engineering industry working as an engineer, program lead, and Sr. Design director. He worked at large companies and start-ups where he led large projects creating integrated circuits for phones, wifi, smart meters, power supplies, and car radios. Hans believes in setting high standards, enabling people to be their best self, working smart, diving deep, and achieving results. He brings these expectations to Stratford where his personal goal is to make sure all of our Middle School students are ready to take on the challenges of High School. Teaching a challenging curriculum to engaged students that are supported in a safe and caring environment is the job. Seeing them grow and succeed as they move on to High School is his reward.  Go Stratford Lions!
Email
Our Faculty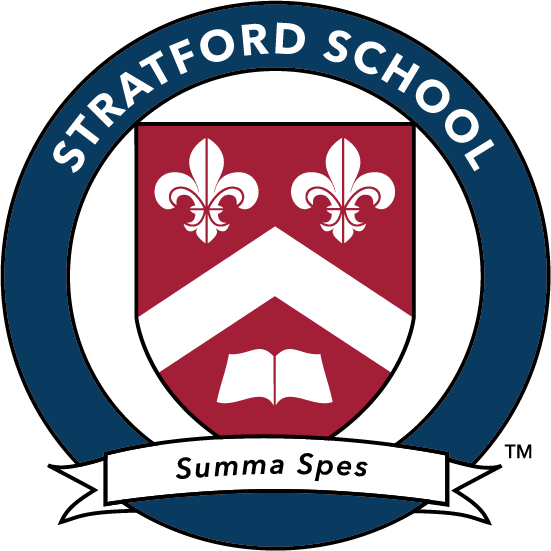 Edumir Carroll
Spanish Teacher
Leland Fong
Science Teacher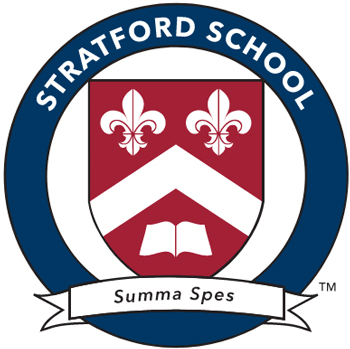 Ezzia Gheith
Middle School Teacher
Jamie Helyar
Language Arts, Speech & Debate, and Drama Teacher
Anya Keller
History and Language Arts Teacher
Ritika Manohar
Math Teacher
Douglas O'Keef
Language Arts Teacher
Joseph Pelina
Computer, Math, and Graphic Arts Teacher
Stanford Shoor II
Language Arts and Visual Arts Teacher
Robert Snavely
History Teacher