Our School Leaders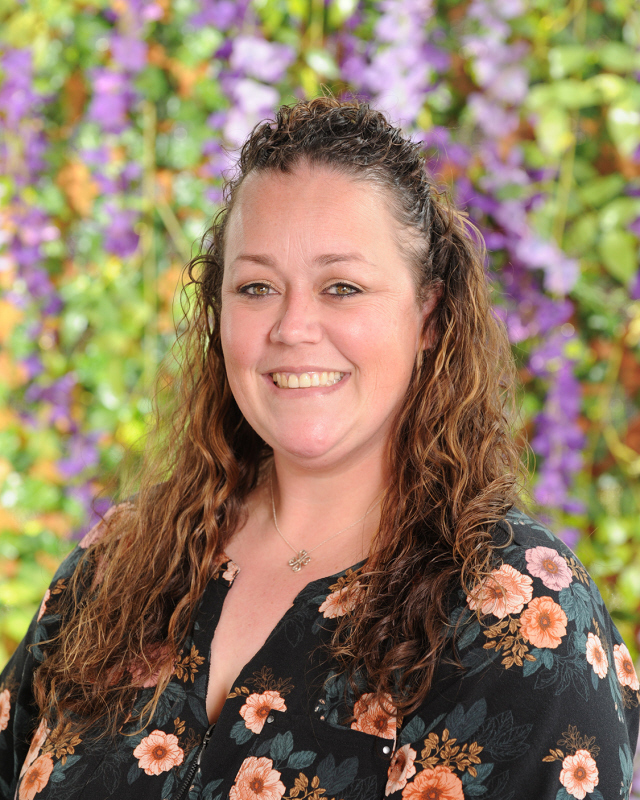 Lauren Auker
Assistant Principal
Kristen Saham
Principal
"I am proud to be a Stratford employee as well as a Stratford parent."
Kristen Saham is in her sixteenth year at Stratford School.  Before taking on her current role as th founding Principal at Stratford School Milpitas Corning campus, Kristen taught pre-kindergarten through second grade, provided extended day care for the summer program, and served as a vice principal at Stratford's Sunnyvale De Anza Park campus. Additionally, she helped open the Milpitas Great Mall Parkway campus as the Director of Lower School in 2016.
Kristen believes that children learn best in a fun and exciting environment where mistakes are seen as learning opportunities, and team work is celebrated.
At Stratford, students are given the freedom to "fail forward" and to learn from their peers – this philosophy makes Kristen proud to work at Stratford School.
Email
Our Faculty
Stephanie Baltazar
2nd Grade Teacher
Nicole Bryan
1st Grade Teacher
Kevin Cali
PE Teacher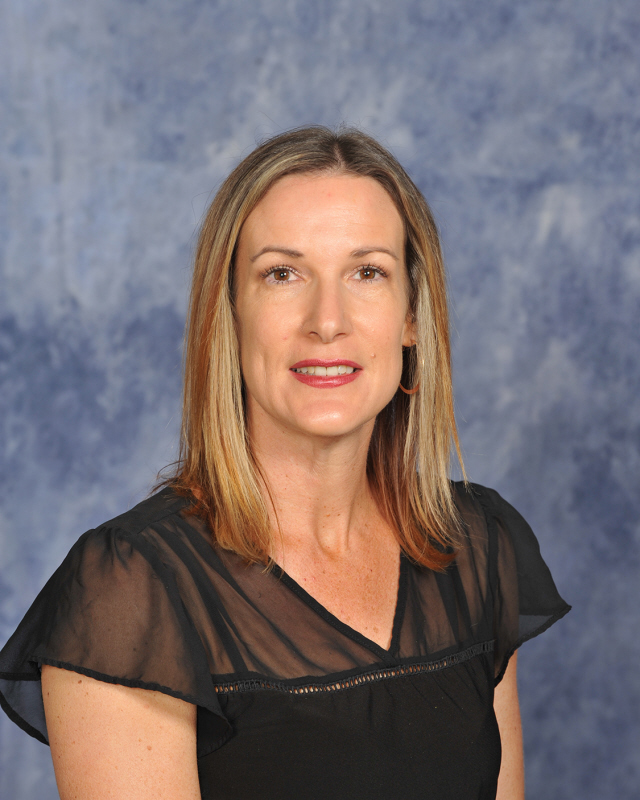 Felicia Collado
Kindergarten Teacher
Tom Currier
Campus Floater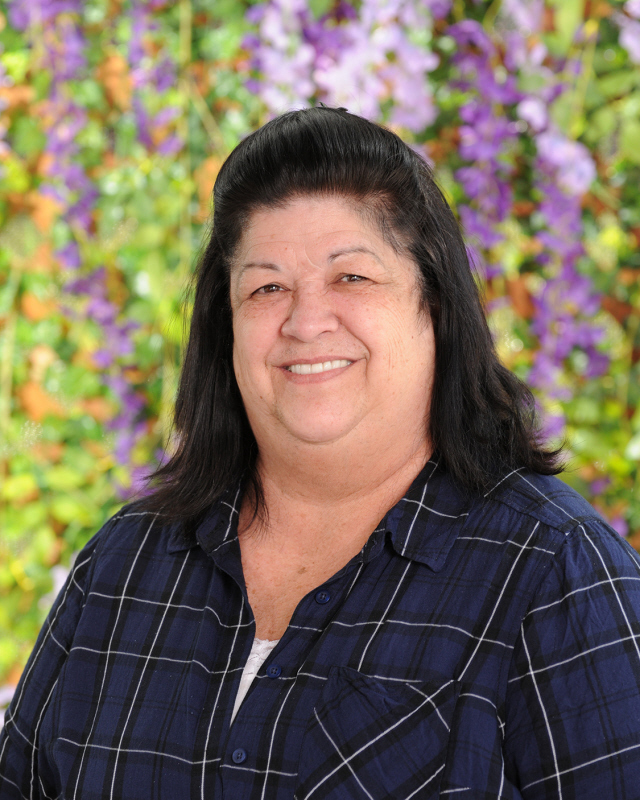 Donna Gould
Lunch Teacher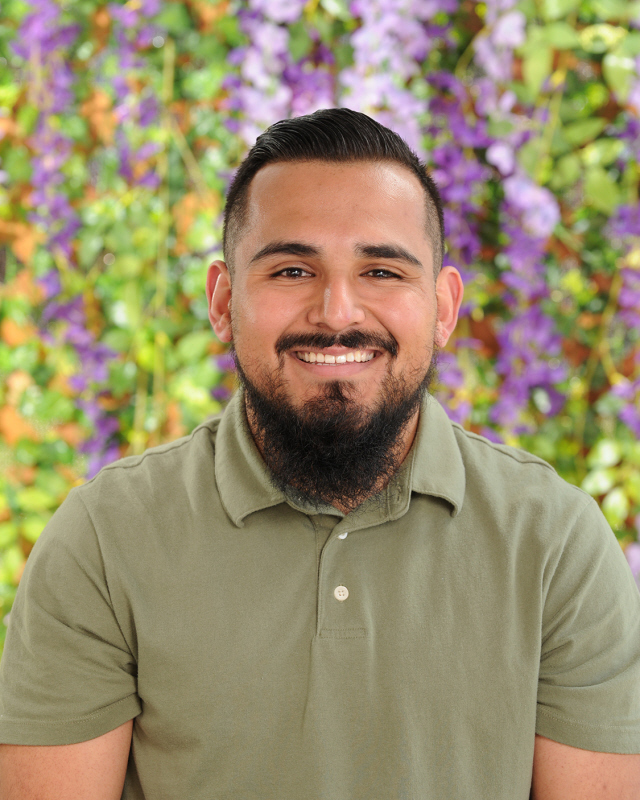 Frank Melgoza
Lunch & Extended Day Teacher
Annette Mulcaire
Office Administrator
Hiroko Nakamoto
Music Teacher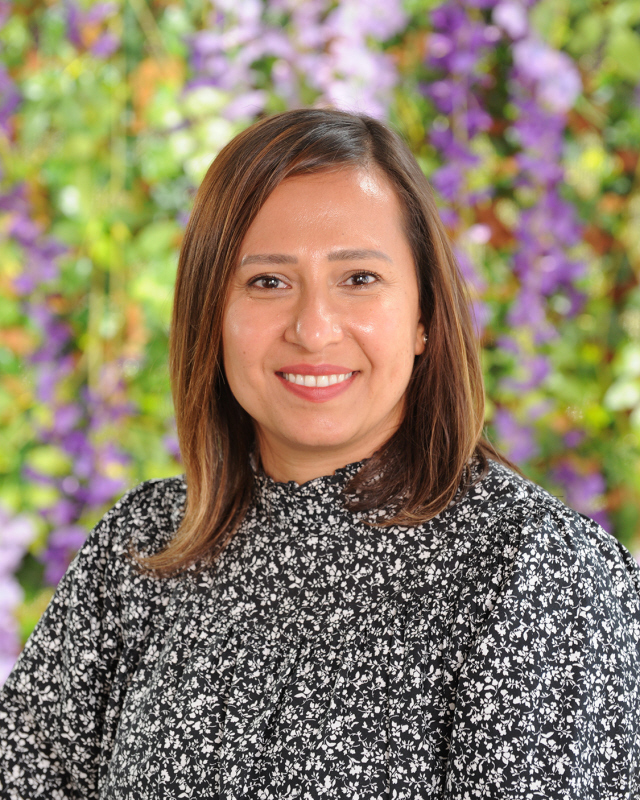 Heba Nosseir
Director of Admissions
Seema Patel
Kindergarten Teacher
Sucithra Satish-Kumar
Computer Science Teacher
Kalpana Sharma
Kindergarten Teacher
Viya Sheth
Kindergarten Teacher
Jimena Talavera
4th Grade Teacher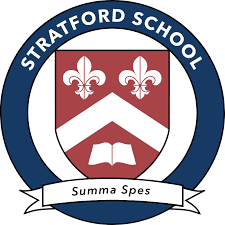 Adly Valdovinos
Spanish Teacher
Becky Weber
1st Grade Teacher
Michael Weiland
3rd Grade Teacher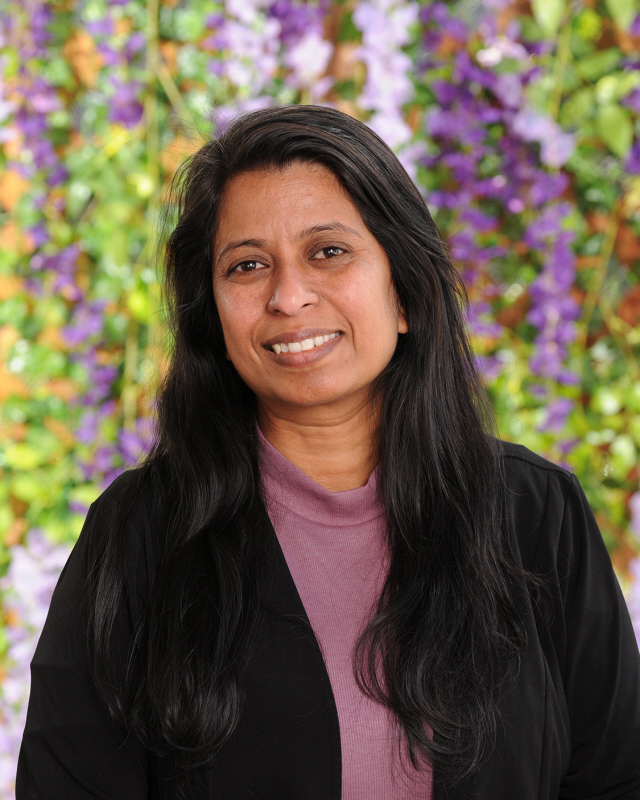 Fatema Zohra
Kindergarten Teacher