Our School Leaders
Melissa Sidebotham
Principal
"I love watching students get excited about a challenge rather than shy away from it."
Melissa Sidebotham brings over 20 years of experience in education, and a master's degree in educational leadership, to her role as Principal at Stratford's Morgan Hill campus.
Melissa believes that students learn best in an environment where they are encouraged to strive beyond what they believe they are capable of, and where they collaborate and put their ideas into action. She firmly believes that students will thrive when they learn that making a mistake doesn't mean they have failed – it means they have the opportunity to improve.
The culture of Stratford, which is one that encourages students to reach beyond their limits, is why Melissa loves being a part of the team at Morgan Hill.
Email
Our Faculty
Sonja Bergholdt
Computer Teacher
Patricia Bolon
Preschool Teacher
Lisa Brick
2nd Grade Teacher
Lisa Clemons
Pre-Kindergarten Teacher
Vanessa Hecht
Preschool Teacher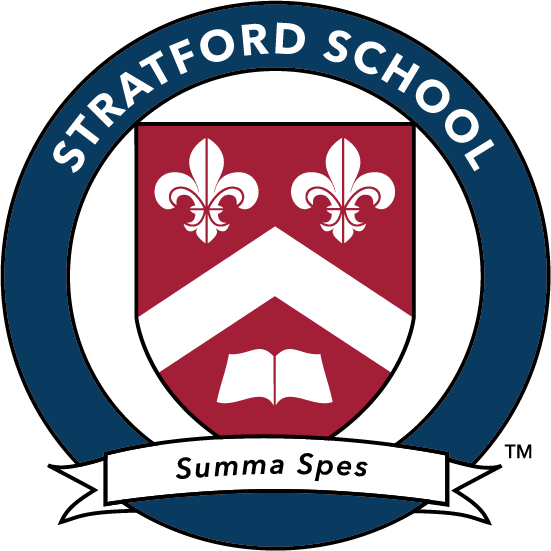 Julissa Hickey
2nd Grade Teacher
Erin Janson
Pre-Kindergarten Teacher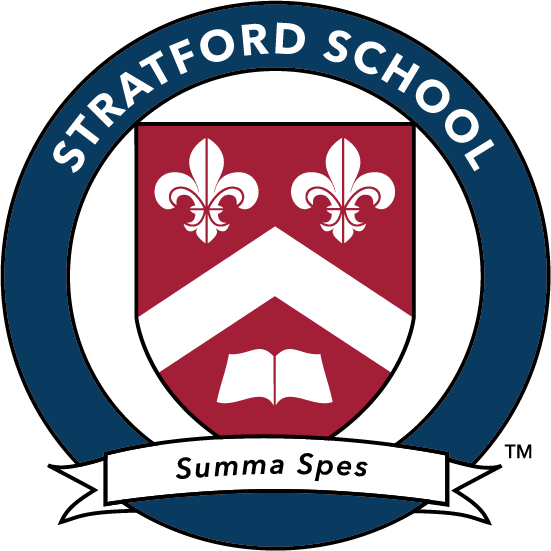 Lea Johansen
1st Grade Teacher
Elysia Keen
Pre-Kindergarten Teacher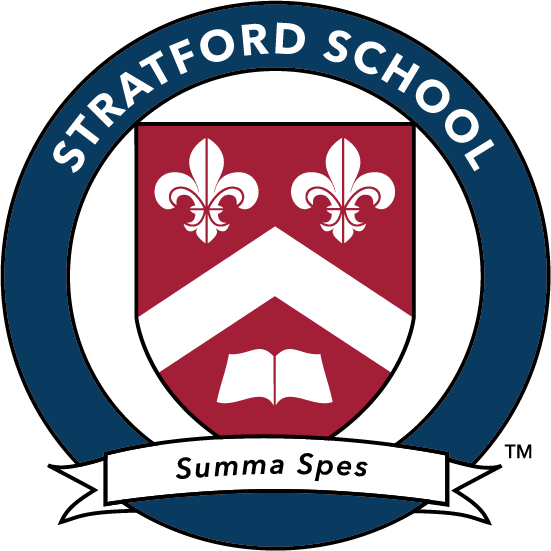 Jennifer Lamontagne
3rd Grade Teacher
Holly Lasky
Music Teacher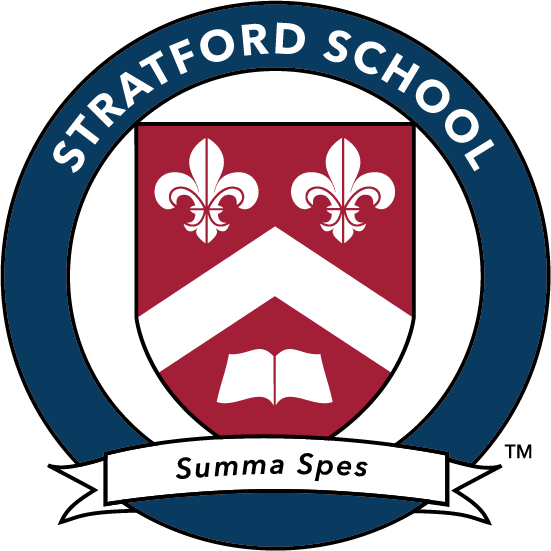 Fereshteh Mostafazadeh
Preschool Teacher
Michael Rosenberg
Teacher
Judy Terrazas
Kindergarten Teacher
Gabriela Villanueva
Pre-Kindergarten Teacher
Robin Wheatfall
5th Grade Teacher