Our School Leaders
Violet Seryani
Principal
"What I love about Stratford is that our faculty, staff, and students work together to create a truly positive culture and caring support system that benefits the entire Stratford community."
Violet Seryani has been in education for over 25 years. Prior to her current role as a Preschool Principal at the Morgan Hill campus, Violet served as a Vice-Principal for the Lower School (PS-5th Grade). Violet got her start in the classroom, where she proudly taught preschool, pre-k, and kindergarten before moving on into leadership roles.
Violet brings with her a wealth of knowledge that she is happy to share with staff and parents. She wholeheartedly believes that giving a child a strong learning foundation in the early stages of life is the key to helping them to reach their full potential as successful and balanced adults. In order to meet the unique needs of her students and families, Violet is well versed in wearing many hats. She looks forward to coming to work every day to support her students, parents, and teachers.
.
Email
Andrea Rush
Office Administrator
Our Faculty
Melissa Amagan
PK Teacher
Ashley Ameln
Lunch & Extended Day Teacher
Teresa Anguano
Elementary Spanish Teacher
Hannah Avendaño
5th-Grade Teacher
Cornelio Balmaceda
Computer Science and P.E.
Patricia Bolon
Science Teacher
Karina Campos-Delgado
Pre-Kindergarten Teacher
Katia Campos-Delgadoo
PK Teacher
Claudia Camrody
Preschool Teacher
Anny Cheng
Music Teacher
Lisa Clemons
Preschool Teacher
Alisson Gaumont
Preschool Teacher
Vanessa Hecht
Pre-Kindergarten Teacher
Lea Johansen
1st Grade Teacher
Fereshteh Mostafazadeh
Pre-Kindergarten Teacher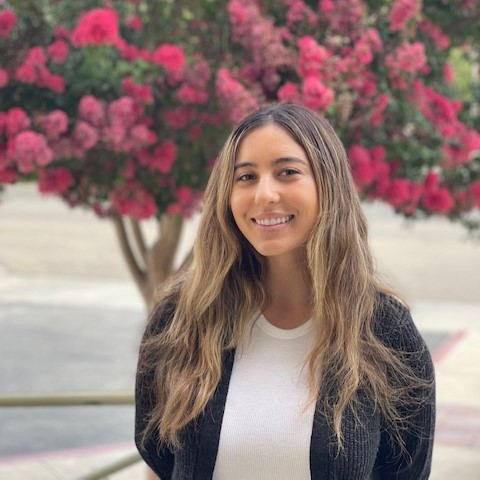 Sydney Parker
3rd-Grade Teacher
Michael Rosenberg
4th Grade Teacher
Judy Terrazas
2nd Grade Teacher
Gabriela Villanueva
LIT/Kindergarten Teacher