Our School Leaders
Erin Blake
Director of Lower School
"Children thrive when they are cared for and feel secure."
As the Director of Lower School, Erin brings twelve years of experience and leadership skills gained at Stratford School to this role. In addition to being a beloved elementary school teacher, Erin has six years of experience as a Lower School Mentor Teacher, was a member of the Summer Academic Bridge Camp curriculum design team, and most recently served as an Assistant Director. Erin takes pride in knowing each student's unique strengths and aspires to guide students along his or her individual path. She believes children thrive when they feel secure and cared for.
Email
Angela Manosca
Director of Early Childhood Education
"I strive to create a safe and nurturing environment conducive to learning."
Angela Manosca has 15 years of experience in the field of education. Before taking on her current role as a vice principal at Stratford School's Los Gatos campus, Angela taught preschool and pre-kindergarten, and served as a mentor teacher for the preschool/pre-kindergarten program.
Angela aims to create an environment where creativity and inquiry happen freely and without limitation. She also wants to provide students with the life skills they will need to be confident and successful members of society.
Angela feels blessed to be given the opportunity to work closely with the students, families, and faculty of Stratford School.
Email
Shirley Tung
Director of Admissions
"Children are the world's future."
Manyu Shirley Tung has been a part of the Stratford family since 2018. Before taking on her current role as the Director of Admissions at Stratford's San Jose campus, she served as the Office Administrator at Stratford's Los Gatos campus.
Email
Our Faculty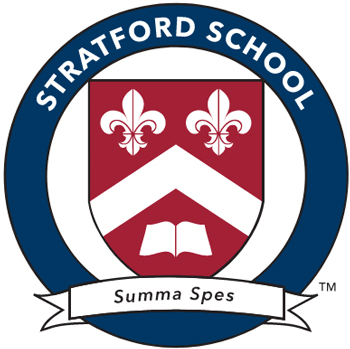 Kimberly Alexander
3rd Grade Teacher
Jessica Ayala
Transitional Kindergarten Teacher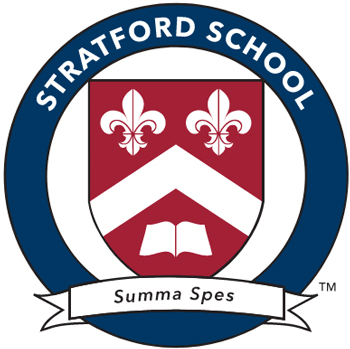 Man Long Cheung
Music Teacher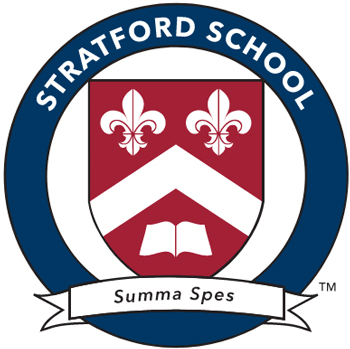 Naila Cochinwala
Pre-Kindergarten Teacher
Mark Collins
PE Teacher
Amanda Fields
Music Teacher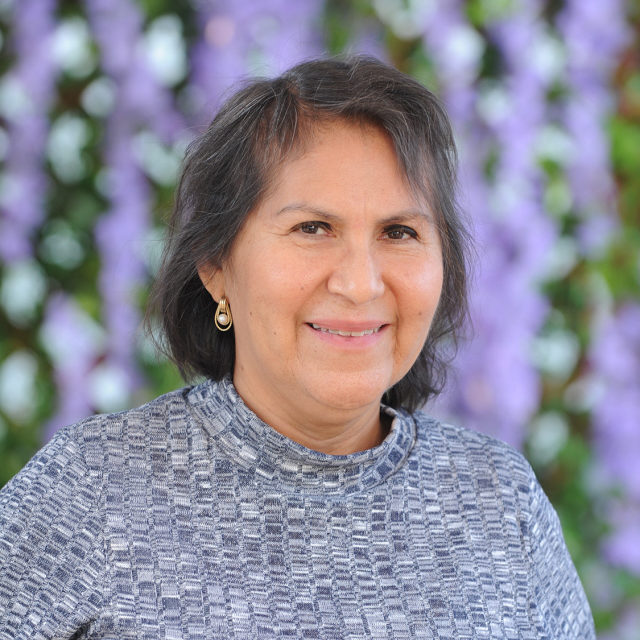 Victoria Guerrero
Spanish Teacher
Theresa Hayes
Kindergarten Teacher
Summer Henderson
Computer Science Teacher
Vanessa Holcomb
Office Administrator
Joly Khatun
Preschool Teacher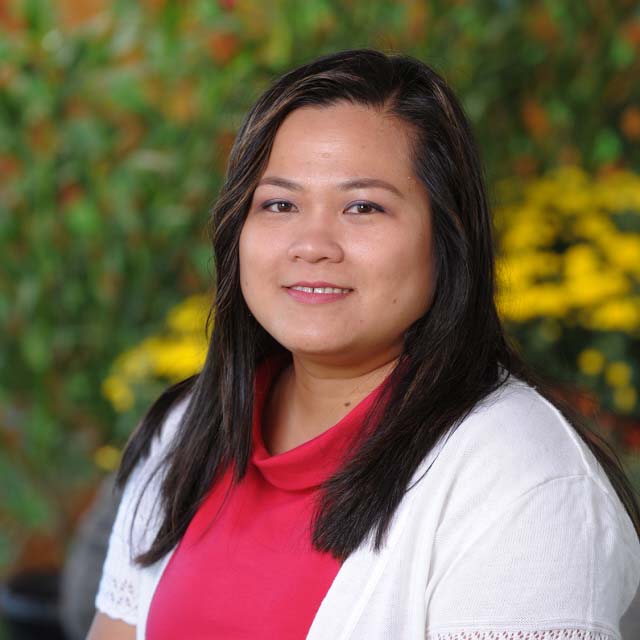 Aye Mon Khine
Pre-Kindergarten Teacher
Kelly Lam
Pre-Kindergarten Teacher
Sandy Lee
Science Teacher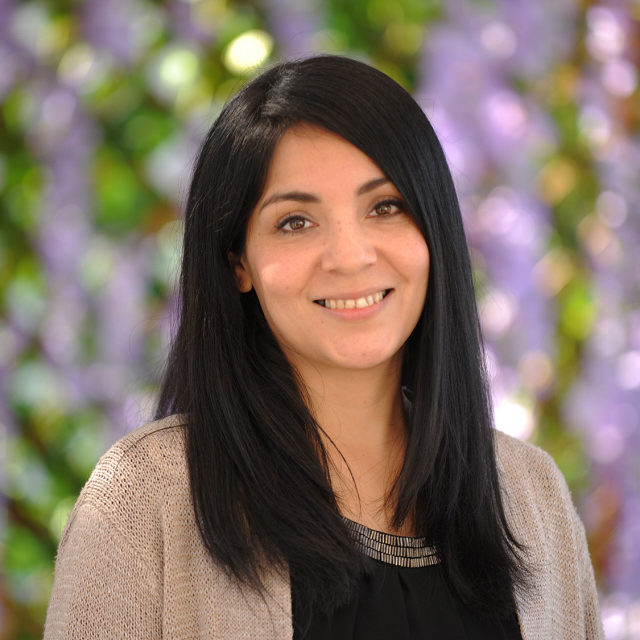 Johanna López
Spanish Teacher
Rachel Lopez
3rd Grade Teacher
Theresa Mendez
Kindergarten Teacher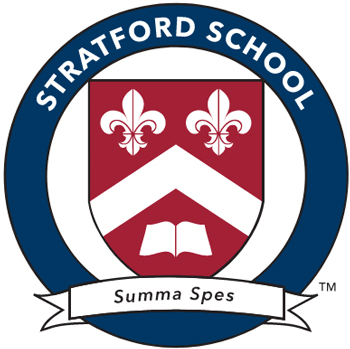 Mamata Panda
Preschool Teacher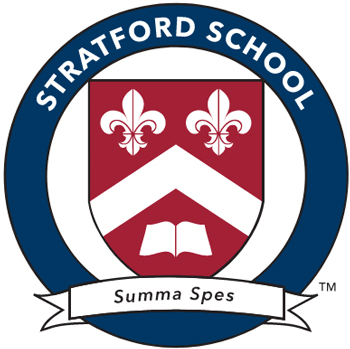 Amishaben Parekh
Preschool Teacher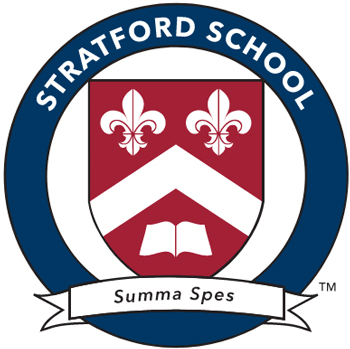 Ankita Parekh
Pre-Kindergarten Teacher
Jennifer Paz
Pre-Kindergarten Teacher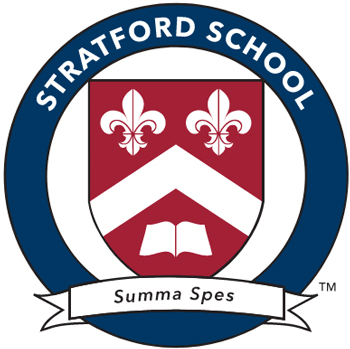 Annie Posades
Pre-Kindergarten Teacher
Pinky Purohit
5th Grade Teacher
Ann Lorraine Reginio
4th Grade Teacher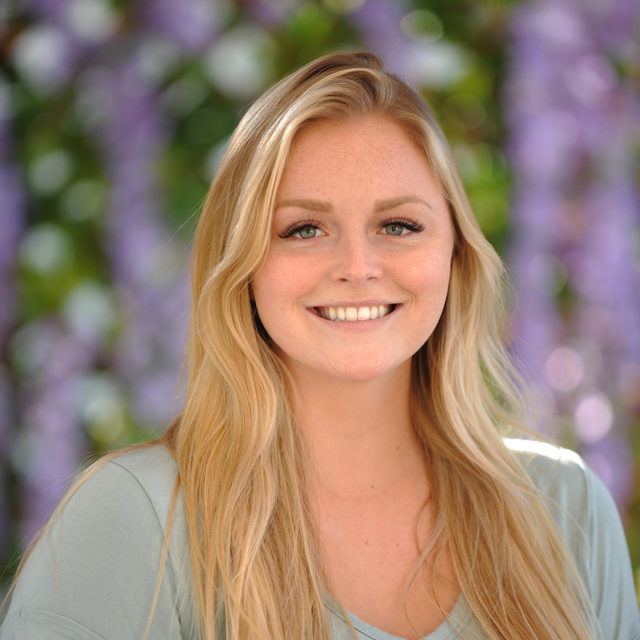 Sara Rickard
Kindergarten Teacher
Jessica Rodriguez
Extended Day Teacher
Dottie Stowell
Pre-Kindergarten Teacher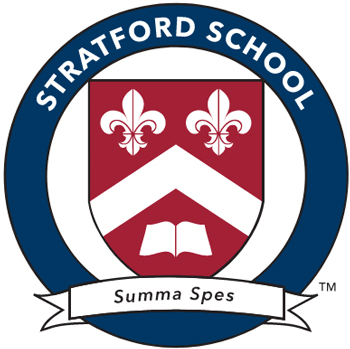 Brian Trinh
2nd Grade Teacher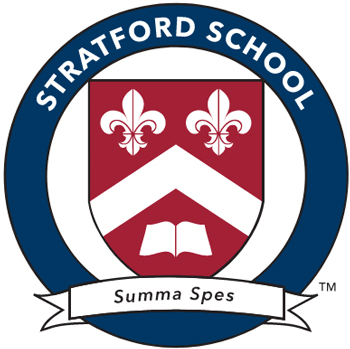 Carolynn Truong
1st Grade Teacher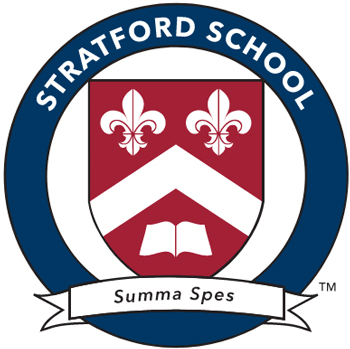 Shumin Tseng
Pre-Kindergarten Teacher