Our School Leaders
Pamela Elkhechen
Principal
"I strive to create an environment where each student can meet their full potential."
Pamela Elkhechen has been part of the Stratford School family for 16 years. She has earned both a Bachelor's degree in Child and Adolescent Development, as well as a Master's Degree in Elementary Education.
Before taking on her current role as Principal at Stratford School's Santa Clara Winchester campus, Pamela taught preschool for nine years.
Pamela aims to provide students an engaging classroom environment with well-planned lessons that are relevant and that leave students with the desire to learn more.
Email
Our Faculty
Corrin Beaumont
1st Grade Teacher
Rani Glanville
Science Teacher
Edith Hernández
Spanish Teacher
Jodi Hinkin
Office Administrator
Brenda Julienne
Pre-Kindergarten Teacher
Jeannie Krenzer
Preschool Teacher
Sujata Lahiri
Pre-Kindergarten Teacher
Ka Wun Lou
Music Teacher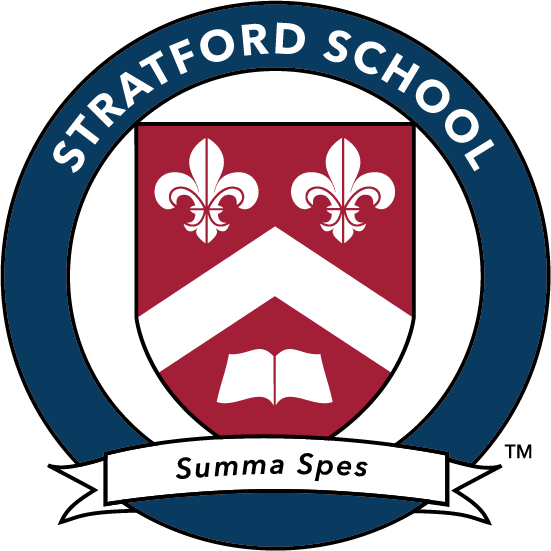 Erica Ortiz
Preschool Teacher
Allison Ploederer
2nd Grade Teacher
Rupali Pongurleka
Pre-Kindergarten Teacher
Minu Pradhan
Pre-Kindergarten Online Academy Teacher
Mallory Ryan
Kindergarten Teacher
Dalhi Sanko
Spanish Teacher
Michael Weiland
Computer Teacher
Lisa Weiss
Grade Level Chair