Our School Leaders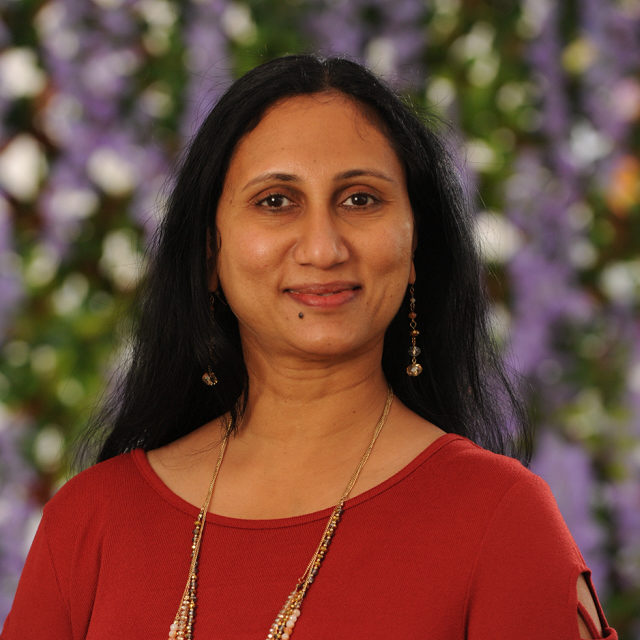 Ramyaa Venkatesh
Head of School
Ramyaa Venkatesh serves as Head of School for both Stratford Washington Park and De Anza Park campuses. With more than 20 years of experience in the field of education, 13 of those with Stratford School, Ramyaa is dedicated to providing an enriched educational experience for her students and families.
Email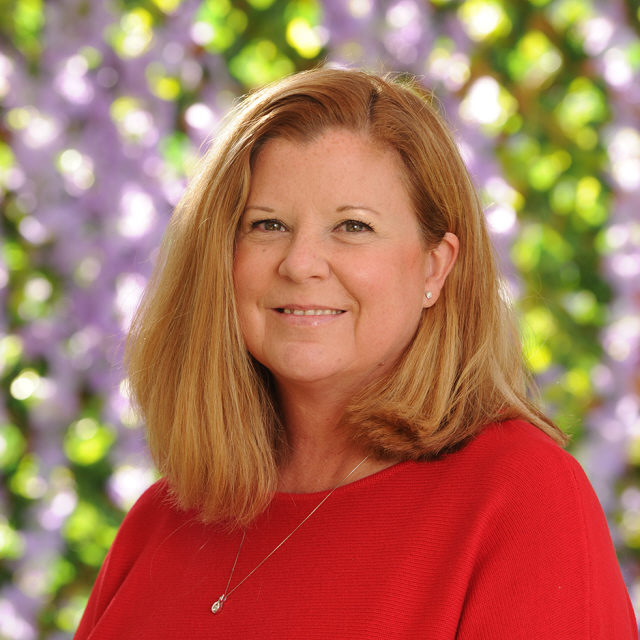 Mary Kiely
Director of Lower School
"My job is to be a humble servant to our Stratford students, employees, and families."
Mary Kiely has been a part of the Stratford School family for over a decade, a place where she feels at home. Before taking on her current role as the Director of Lower School at Stratford School's Sunnyvale Washington Park campus, Mary taught preschool through kindergarten, as well as served as a vice principal and preschool principal.
Mary Kiely knows that every child that comes through the door has individual needs, and believes it is her job to make sure that she is meeting not only the needs of the student, but of the entire family.
Often wearing many hats on a daily basis, Mary thrives on challenges and obstacles that come her way. She is empowered to impact students in the most meaningful and positive ways possible.
Email
Ashley Lee
Director of Early Childhood Education
"I love that children at Stratford receive an exceptional, well-balanced education."
Ashley Lee has been a part of the Stratford family for more than a decade. Before taking on her current role as the Director of Early Childhood Education at Stratford's Washington Park campus, Ashley taught preschool, pre-kindergarten, and kindergarten, and served as a vice principal. For three years, she served as a mentor teacher for the preschool and pre-kindergarten program.
In order for children to become positive contributors to society, Ashley knows that they need much more than an academic education.
Ashley believes that Stratford gives teachers and students the tools, curriculum and environment to receive a well-rounded education.
Email
Adela Bjelevac
Office Administrator
Jocelyn Trejo
Office Administrator
Our Faculty
Aparna Anand
1st Grade Teacher
Stephanie Baltazar
Extended Day Teacher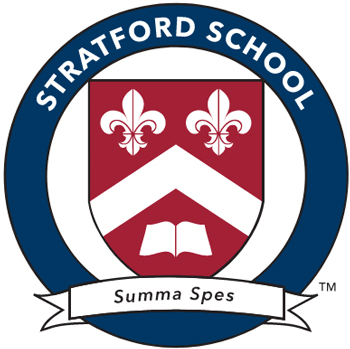 Tara Benna
5th Grade Teacher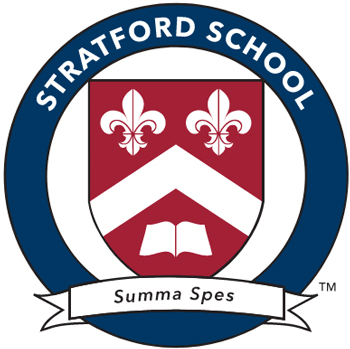 Aisha Burney
Pre-Kindergarten Teacher
Prabhjot Chaudry
Kindergarten Teacher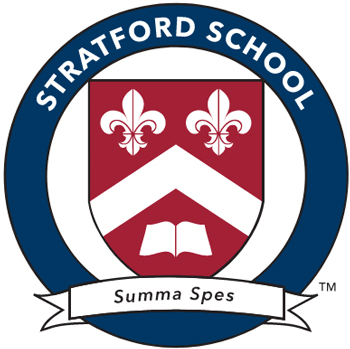 Elaine Chua
3rd Grade Teacher
Alex Chui
Music Teacher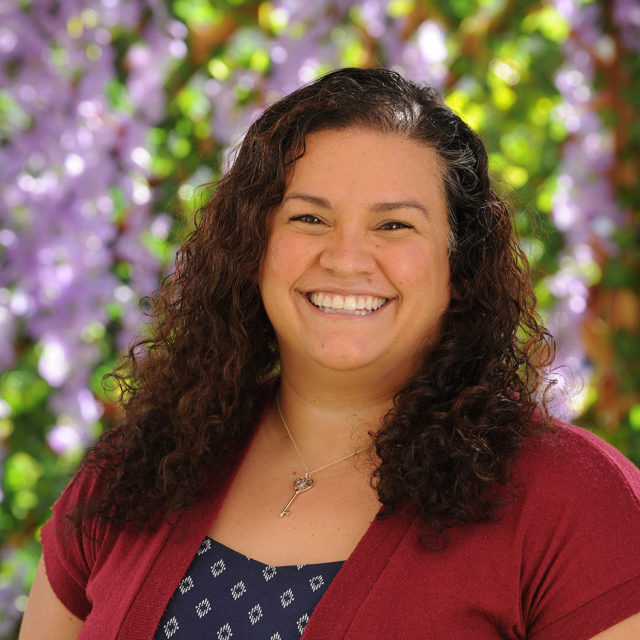 Leslie Chui
1st Grade Teacher
Augusta Coquis
Spanish Teacher
Maripaz Corona Villagomez
Extended Day Teacher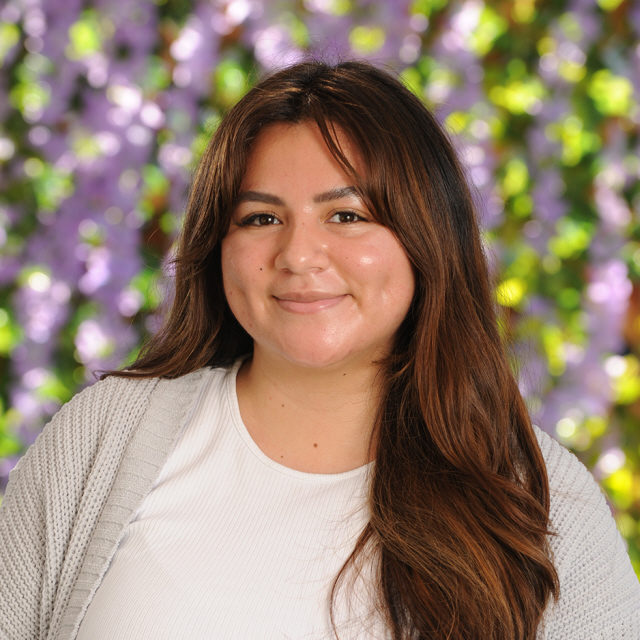 Astrid De La Rosa Luna
Preschool Teacher
Prajakta Deshpande
Kindergarten Teacher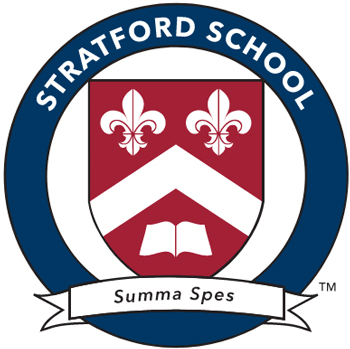 Mampa Dey
Pre-Kindergarten Teacher
Matthew Estolano
Elementary Teacher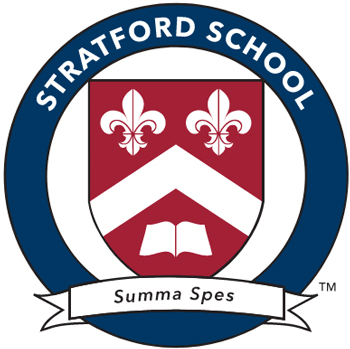 Kiran Faldu
Preschool Teacher
Keiry Favela Tizoc
Preschool Teacher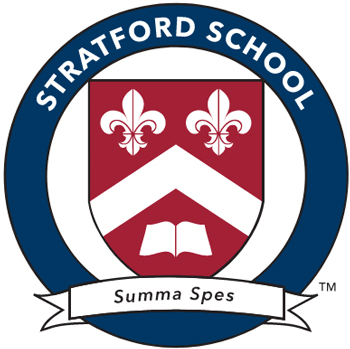 Alexis Favors
Preschool Teacher
Tresca Franklin
4th Grade Teacher
Reginder Gascon
Extended Day Teacher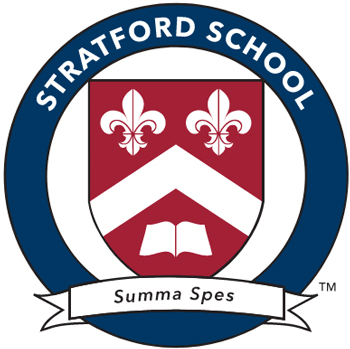 Veronica Gaytan
Preschool Teacher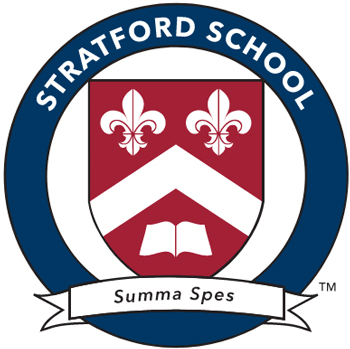 Sapna Girish
Kindergarten Teacher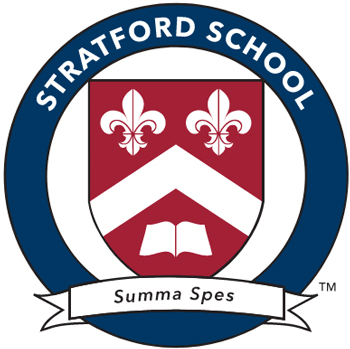 Kalpana Jain
Preschool Teacher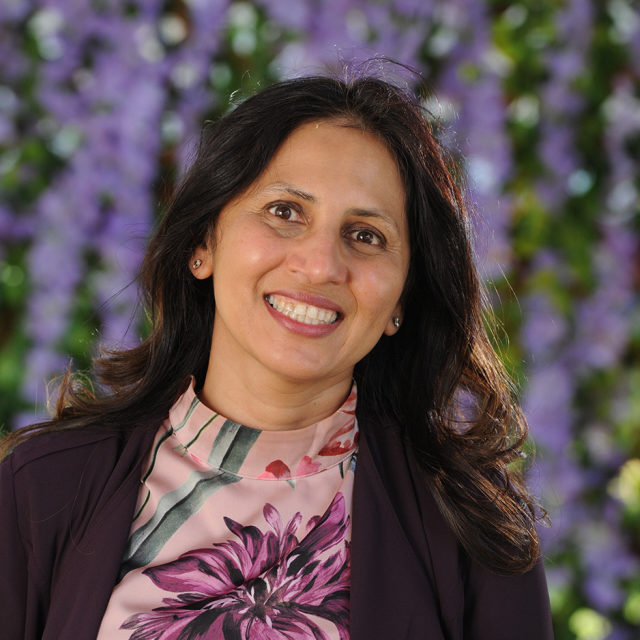 Sonali Jain
Kindergarten Teacher
Sandeepa Karwa
Pre-Kindergarten Teacher
Ksenia Koroleva
Music Teacher
Huijuan Li
Pre-Kindergarten Teacher
Vanya Lnu
Preschool Teacher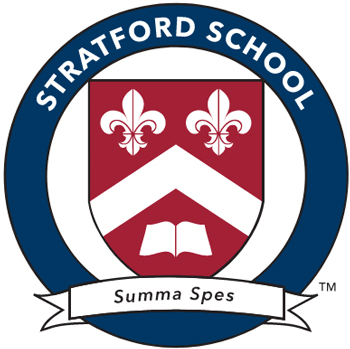 Jesus Montejano
Extended Day Teacher
Cindy Murdick
2nd Grade Teacher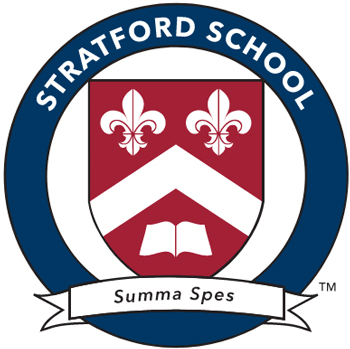 Rashmi Nayak
Pre-Kindergarten Teacher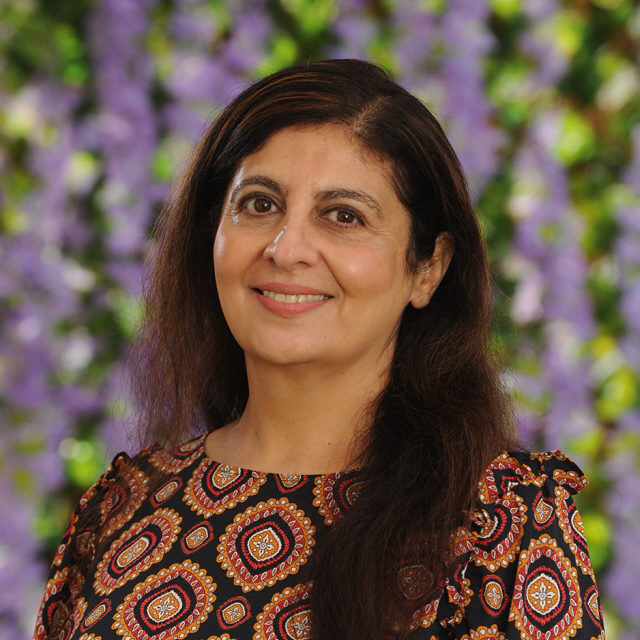 Anila Palla
4th Grade Teacher
Marvin Pascua
PE Teacher
Dipti Patel
Science Teacher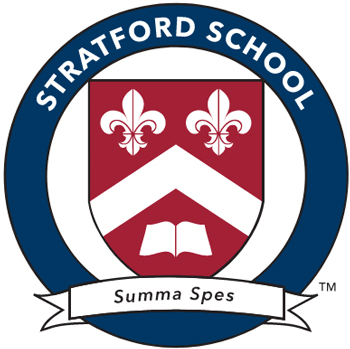 Deepa Pathak
Extended Day Teacher
Sonia Prasad
Computer Science Teacher
David Pretre
5th Grade Teacher
Brenda Salas
Extended Day Teacher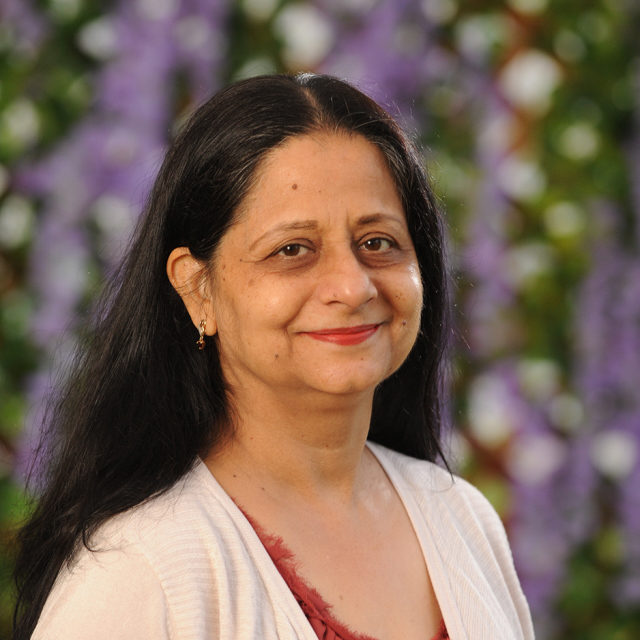 Sumeeti Singh
3rd Grade Teacher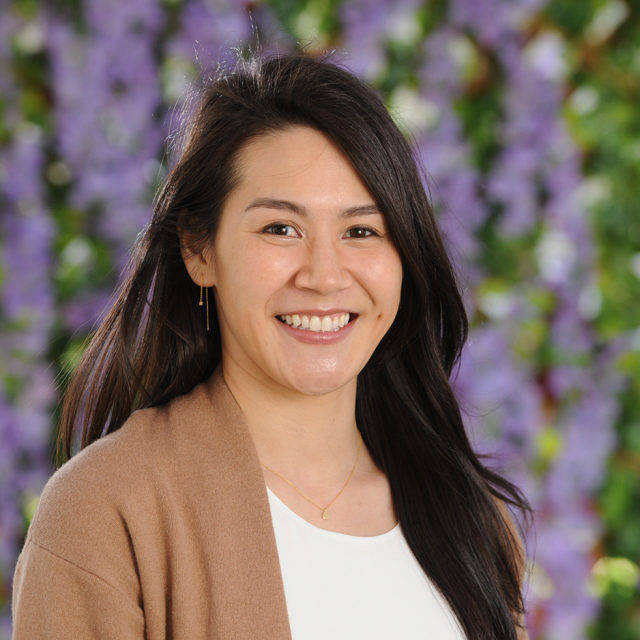 Connie Tran
3rd Grade Teacher
Alexis Murdick Varr
1st Grade Teacher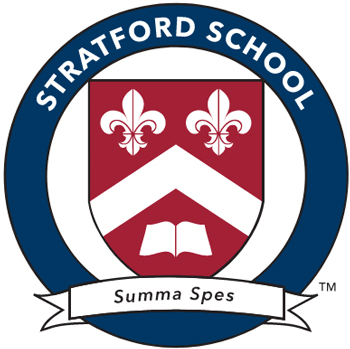 Rashmi Vengateswaran
2nd Grade Teacher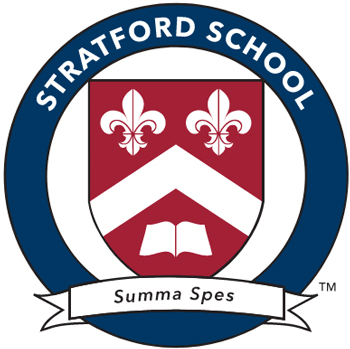 Marta Yen
Spanish Teacher