Our School Leaders
Ashley Lee
Director of Early Childhood Education
"I love that children at Stratford receive an exceptional, well-balanced education."
Ashley Lee has been a part of the Stratford family for more than a decade. Before taking on her current role as the Director of Early Childhood Education at Stratford's Washington Park campus, Ashley taught preschool, pre-kindergarten, and kindergarten, and served as a vice principal. For three years, she served as a mentor teacher for the preschool and pre-kindergarten program.
In order for children to become positive contributors to society, Ashley knows that they need much more than an academic education.
Ashley believes that Stratford gives teachers and students the tools, curriculum and environment to receive a well-rounded education.
Email
Mary Kiely
Director of Lower School
"My job is to be a humble servant to our Stratford students, employees, and families."
Mary Kiely has been a part of the Stratford School family for over a decade, a place where she feels at home. Before taking on her current role as the Director of Lower School at Stratford School's Sunnyvale Washington Park campus, Mary taught preschool through kindergarten, as well as served as a vice principal and preschool principal.
Mary Kiely knows that every child that comes through the door has individual needs, and believes it is her job to make sure that she is meeting not only the needs of the student, but of the entire family.
Often wearing many hats on a daily basis, Mary thrives on challenges and obstacles that come her way. She is empowered to impact students in the most meaningful and positive ways possible.
Email
Our Faculty
Aparna Anand
1st Grade Teacher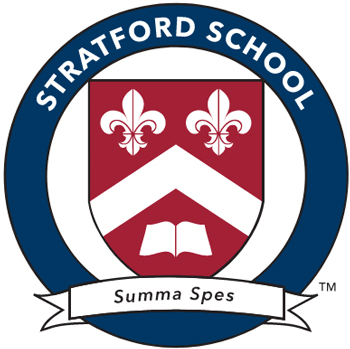 Tehmina Antulay
Elementary School Teacher
Prabhjot Chaudry
Kindergarten Teacher
Alex Chui
Music Teacher
Augusta Coquis
Spanish Teacher
Astrid De La Rosa Luna
Preschool Teacher
Prajakta Deshpande
Kindergarten Teacher
Susan Elliott
Pre-Kindergarten Teacher
Guada Fermil
Preschool Teacher
Shubha Hebbar
Kindergarten Teacher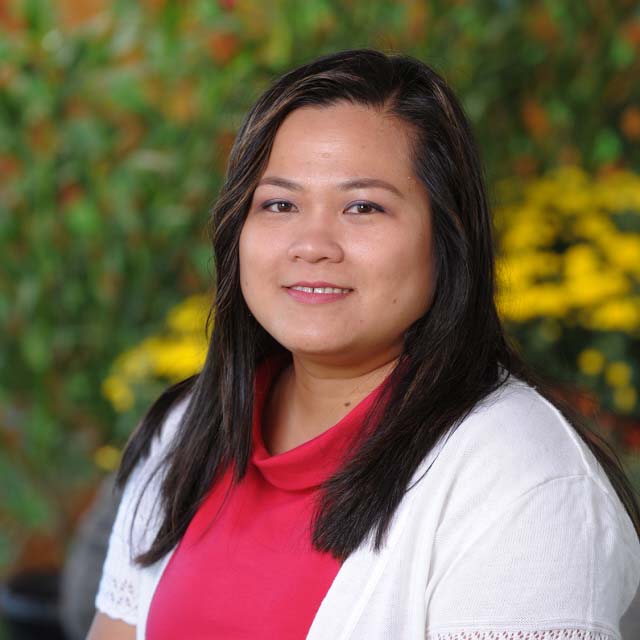 Aye Mon Khine
Pre-Kindergarten Teacher
Ksenia Koroleva
Music Teacher
Huijuan Li
Preschool Teacher
Cindy Murdick
2nd Grade Teacher
Anila Palla
4th Grade Teacher
Marvin Pascua
PE Teacher
Dipti Patel
Preschool Teacher
Sonia Prasad
Computer Teacher
Alexis Murdick Varr
1st Grade Teacher