Our School Leaders
Olabisi Adesuyi-Fasuyi
Director of Early Childhood Education
"I believe that the most significant learning occurs when children have fun."
Olabisi Adesuyi-Fasuyi has nearly 20 years of experience in the field of education; she currently serves as the Director of Early Childhood Education at Stratford's San Francisco campus.
Olabisi believes that children learn best when their learning environment is fun and engaging.
At Stratford, Olabisi enjoys being part of a community that teaches children to be creative problem solvers.
Email
Laysan Andrews
Assistant Director
Email
Our Faculty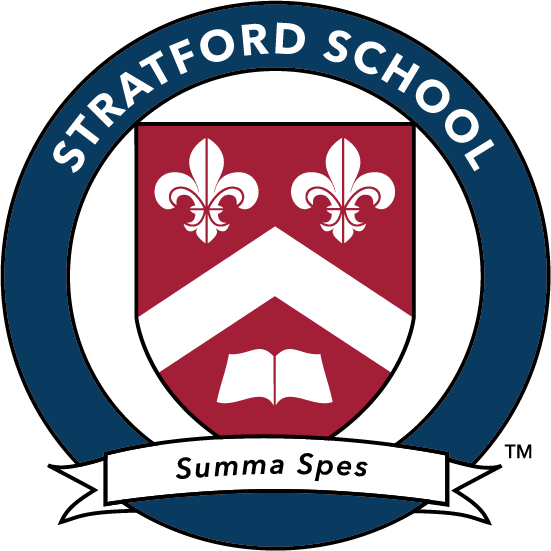 Yenis Cotua De Gali
Spanish Teacher
Tatiana Freedland
Music Teacher
Teresa Gamez
Preschool Teacher
Stefanie Jadelrab
Science Teacher
Tawny Peek
Pre-Kindergarten Teacher
Nancy Perez
Preschool Teacher
Allison Stinchcomb
Pre-Kindergarten Teacher
Diana Villalobos
Preschool Teacher