It starts in Preschool
We start early. Our Preschool program lays the foundation for students to develop core competencies focused on collaboration, creativity, communication, and critical thinking. Our teachers create a warm and nurturing learning environment that allows students to flourish.
Our program cultivates their natural curiosity and wonder by encouraging inquiry and by teaching lessons through hands-on learning. At the same time, we balance academic learning with socialization and lots of fun to inspire a love of learning at a young age.
Our Preschool and Pre-Kindergarten programs offer half-day, full-day, partial-week, and full-week options. Offerings vary by campus. Check with your campus to learn more.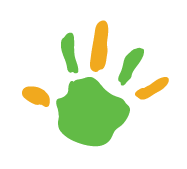 Students explore problem-solving exercises with classmates, without a specified outcome or direction from the teacher, where they learn to build, test, fail, and try again.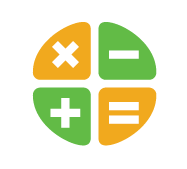 In SMART circles, Preschool and Pre-kindergarten students learn the fundamentals essential for future success in mathematics.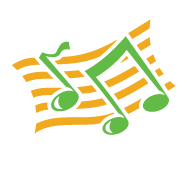 With a piano in every classroom and specialty music instructors, our preschool students play, sing, and dance daily – developing motor skills, encouraging movement, and instilling an appreciation of the arts.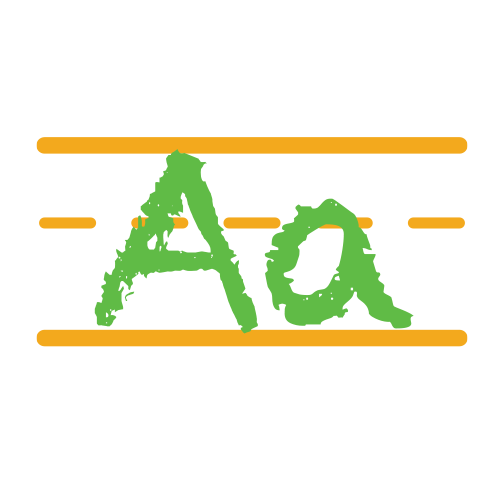 During daily SMART Phonics lessons, teachers ask critical questions, and utilize visual aids, songs, and movement to keep  students engaged.