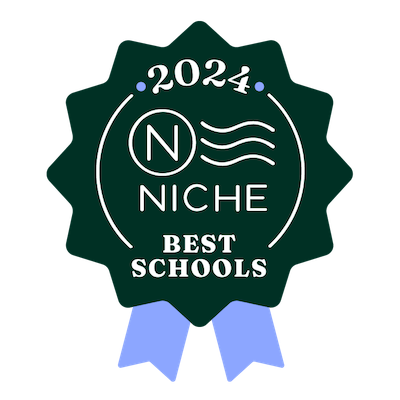 Stratford Private Preschool in the Almaden Valley area of San Jose is committed to providing quality education and care to children in the Dartmouth, Crossgate, Kooser and Sunrise Almaden communities.
Stratford School Almaden is conveniently located at 5200 Dent Avenue and currently features 12 fully-renovated Preschool through Kindergarten classrooms with grades 1-5 coming in 2023-2024. Amenities include ample outdoor playgrounds and plenty of parking. With the expansion of our campus, we will now offer Mandarin as a world language option and the current Spanish language option, and half-day Preschool program options for two and three-day weeks in addition to our current five-day program.
To accommodate our growth, Carden Academy, located just next door to our current campus, will officially transition to Stratford School, allowing our Almaden students to go from Preschool through Elementary in the exact location seamlessly. An exciting refresh of the Carden classrooms and outdoor areas has already begun. When it is time for Middle School, Stratford Almaden students will have access to two premier options. Students can attend the nearby Stratford San Jose Middle School and the new Stratford Preparatory campus, where we operate Middle School and High School.