Welcome to Stratford School San Jose Middle School Campus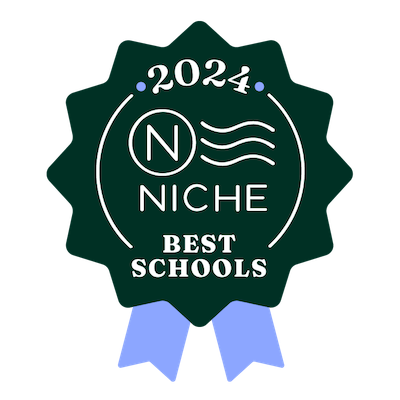 Stratford Private Middle School in the center of San Jose is committed to providing quality education and care to children in the Oster, Valley View-Reed, Cambrian Park and Robertsville communities.
Our robust curriculum focuses on core subjects while incorporating technology, engineering, arts, mathematics, music, and debate. Our after-school leadership activities include student council, yearbook, newspaper, sports, and so much more.
We are proud of our graduating students, all of whom have been accepted to top public, private, and independent high schools throughout Silicon Valley. 95% of our graduates received admission to their top choice high school, including: St. Francis, Valley Christian, Archbishop Mitty, Bellarmine, Harker, Notre Dame, Athenian, Head Royce, and Crystal Springs Upland.
Our students have been recognized for numerous awards and honors, including awards at the Math Olympiad, East Bay and South Bay Debate league, AMC Math, Outstanding Middle School Synopsys Championship, and more.