Our School Leaders
Maggie Schwartz
Head of School
"I believe a great middle school starts with a culture of community."
Maggie Schwartz has been a part of the Stratford School family for 15 years. She helped start the first Stratford Middle School in 2004 before taking on her current role as the Head of School for Stratford School's San Jose Middle School.
Maggie strives to create a great culture at San Jose Middle School, one where all members of the school community appreciate differences, teach collaboration, provide a challenging curriculum, and create a safe place for students to experience a variety of subjects and activities.
Maggie believes that the environment at Stratford allows students, teachers, and staff to focus and thrive.
Email
Sharmistha Ghosh
Vice Principal
"Children are powerful learners when given the opportunity."
Sharmistha Ghosh is the Vice Principal at Stratford School's San Jose Middle School campus. Before assuming her current role, Sharmishtha taught history and served as the head of the history department at the Sunnyvale Raynor Middle School.
To be an excellent educator, Sharmistha believes that teachers need to actively put themselves in the learner's seat. Children are powerful teachers when given the opportunity.
Sharmistha knows that learning involves creativity, taking risks, and above all, the ability to think critically.
Stratford School provides Sharmistha with an environment of respect that helps to foster her passion and personal philosophy on education.
Email
Our Faculty
Todd Atkins
Math Teacher
Claire Bohbot
5th Grade Teacher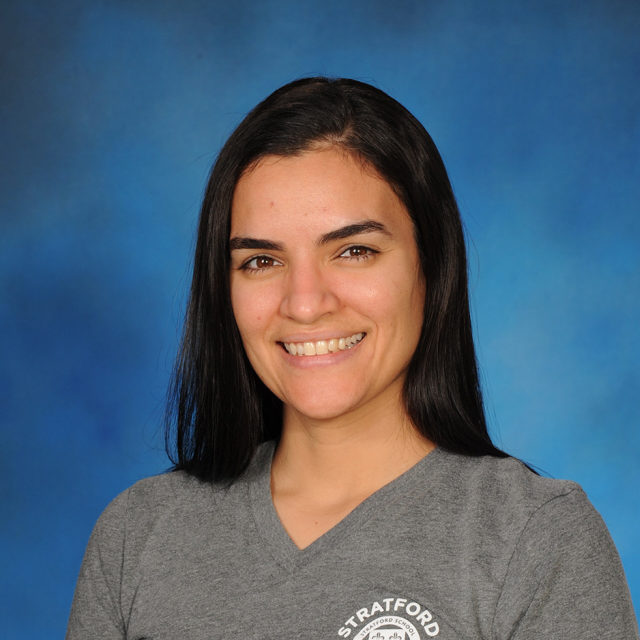 Ana Juliete Brito de Moraes Alsberg
Science Teacher
Raquel Bryant
Language Arts Teacher
Ailyn Cabrera
PE Teacher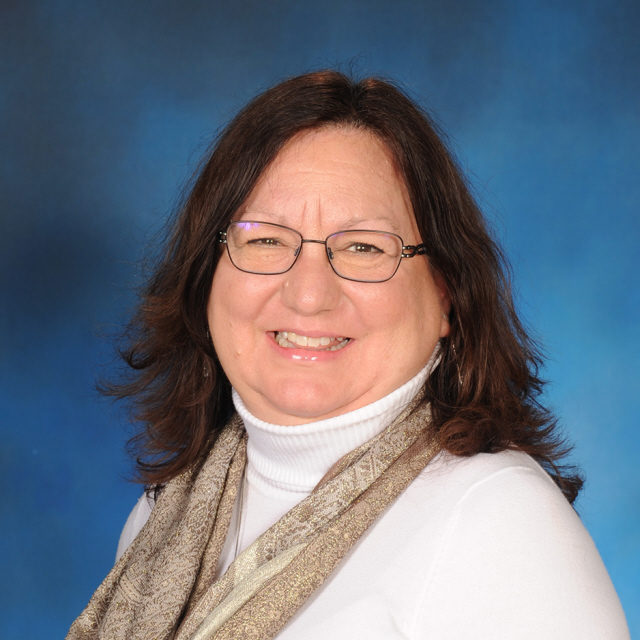 Joan Campbell
Language Arts Teacher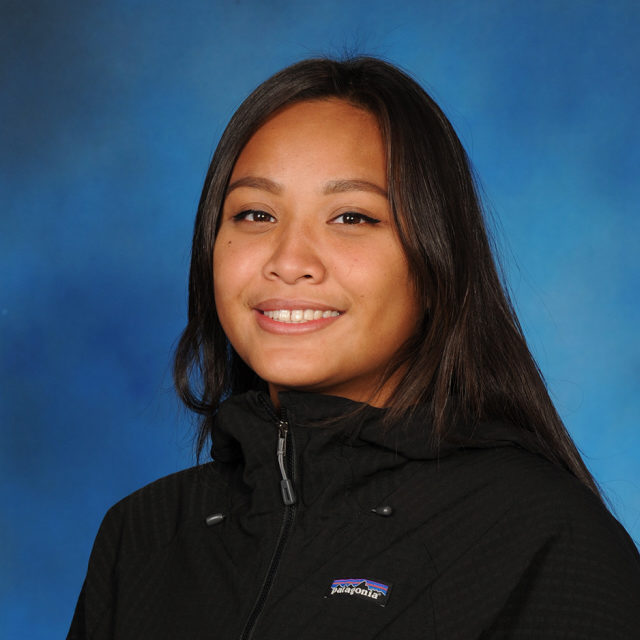 Tiffany Chep
Extended Day Teacher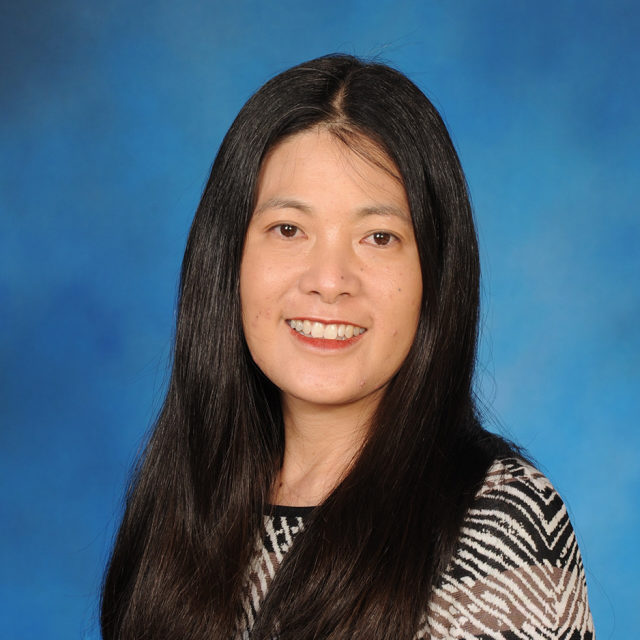 Kristi Chung
Math Department Lead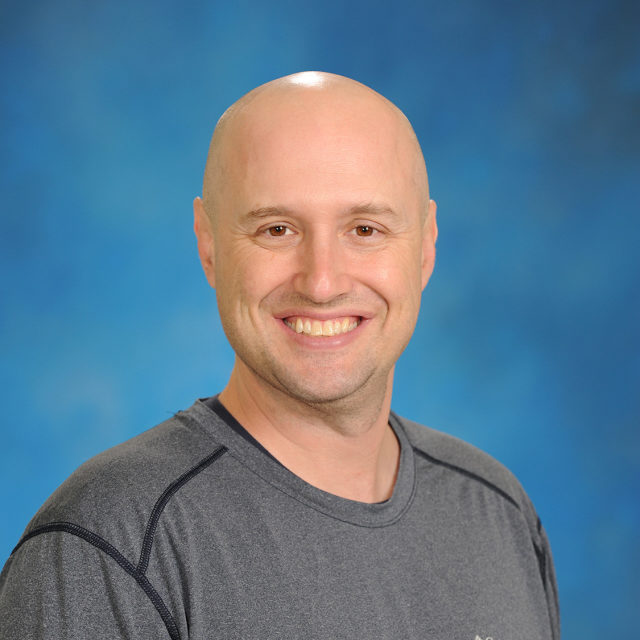 David Clarke
PE Teacher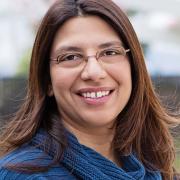 Della Dastaur
Computer Science Teacher
Mira Datta-Nawbatt
Language Arts and Speech & Debate Teacher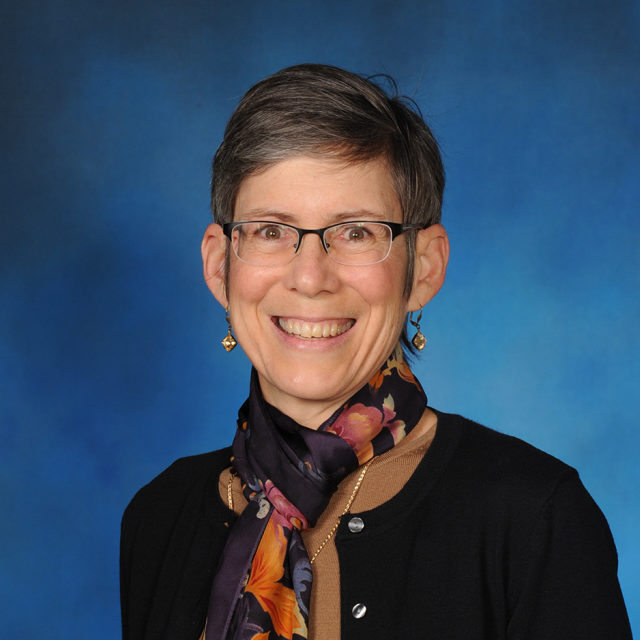 Jane De Rosa
History Teacher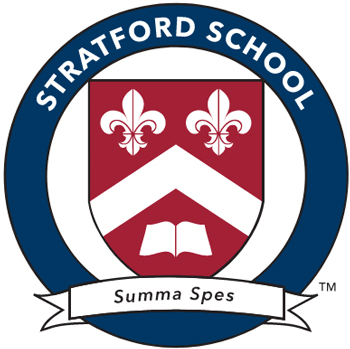 Diana DeRego
Music Teacher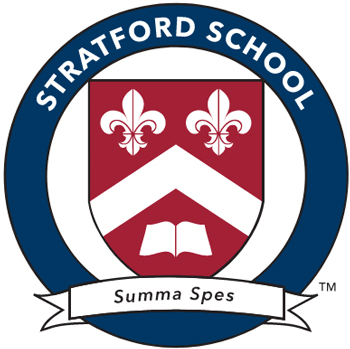 Steven Dibble
5th Grade Teacher
Melinda Downey
5th Grade Teacher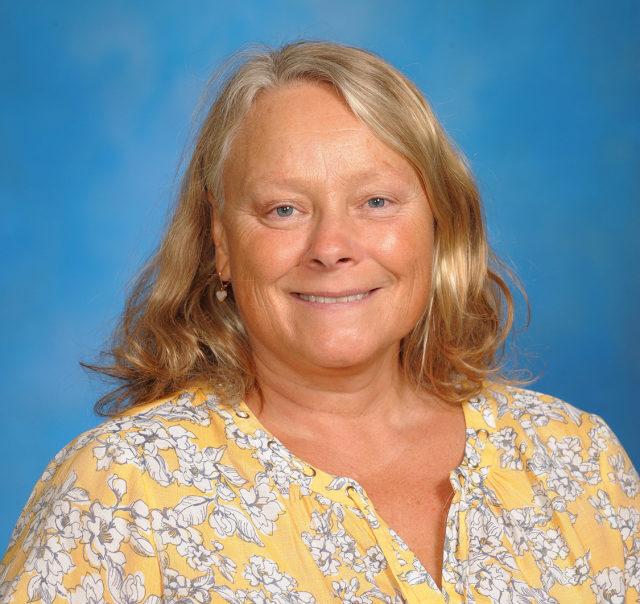 Alison Gee
Science Teacher
Chesira Giribaldi Nores
Spanish Teacher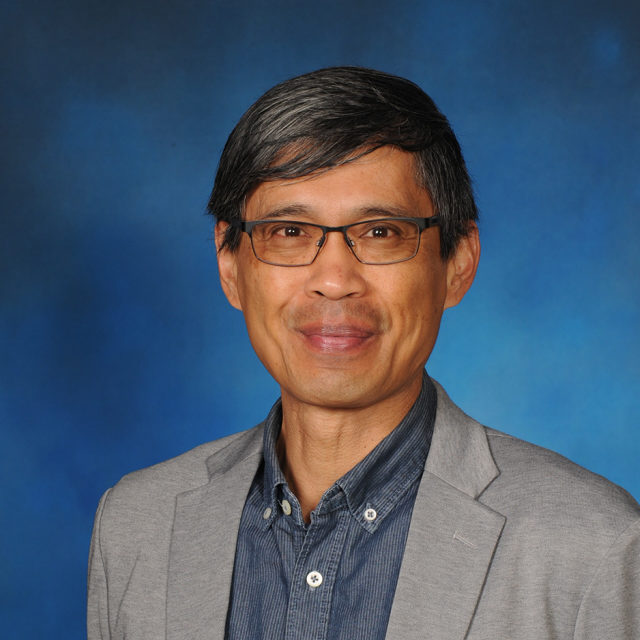 Benjamin Guansing
Computer Science and Engineering Teacher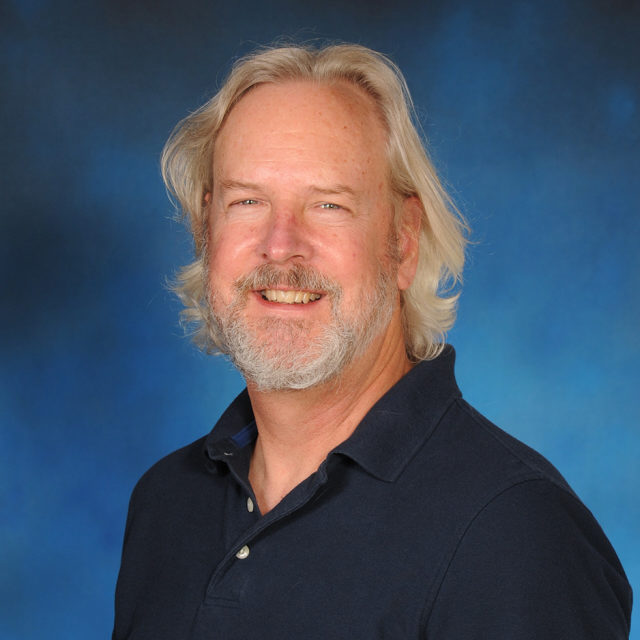 Loren Gustafson
Math and History Teacher
Mary-Ann Henry
Language Arts Teacher
Samantha Hildebrandt
Music Teacher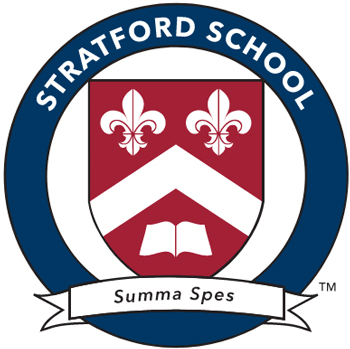 Lindsay Holt
Language Arts Teacher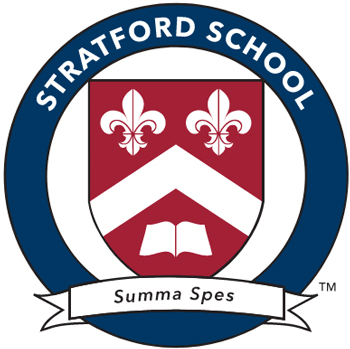 Samantha Little
Language Arts Teacher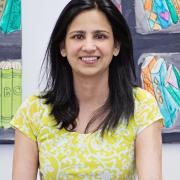 Neha Makhijani
Teacher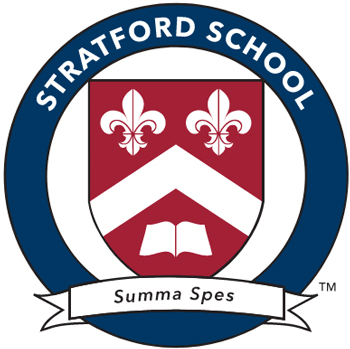 Jeanne Martin
5th Grade Teacher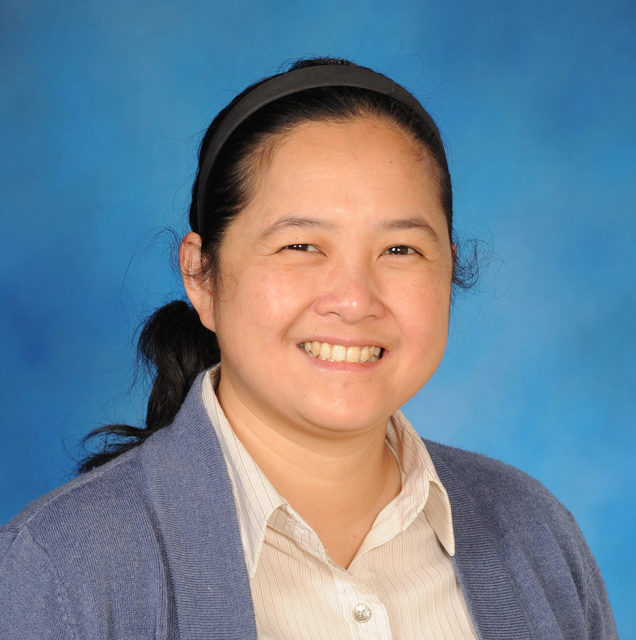 Christina Nierras
History Teacher
Mariana Sanchez
Spanish Teacher
Ambily Santha
Middle School Teacher
Kendra Symonds
Orchestra Teacher
Jeffrey Takemoto
Math and Science Teacher
Scott Twerdahl
Language Arts Teacher
Geralyn Vasquez
Specialty and Visual Arts Teacher