Our School Leaders
Judy Burbank
Head of School
"Nothing warms my heart like a child that is excited about learning."
Judy Burbank has over 20 years of experience in the field of education. Before taking on her role as Head of School at the Altadena Allen campus, she served as a principal at one of Stratford School's Northern California campuses.
Judy always looks forward to working with passionate faculty who foster curiosity and achievement in each student and who create a caring educational environment.
Whether it's singing a new song or learning about the solar system, Judy loves being a part of developing curiosity in children.
Email
Lisa Vasquez
Director of Early Childhood Education
"I believe that every child deserves an enriching educational experience."
Lisa Vasquez brings over 18 years of experience in private school education with a special emphasis on early childhood development to her role as a the Director of Early Childhood Education at Stratford's Altadena Allen campus.
Lisa believes that every child deserves and is entitled to an enriching educational experience that focuses on the whole child. Her goal is to create a stimulating learning environment that fosters confidence and encourages each child to reach his or her full potential.
Great relationships with children and families are paramount to Lisa, as she strives to create an outstanding and personalized educational experience for each student.
Lisa is excited to be part of the Stratford family and looks forward to continuing her own educational journey.
Email
Angela Andikyan
Office Administrator
Angela Andikyan is the Office Administrator at Stratford School's Altadena Allen campus.
Angela knows that each child is unique and must have a stimulating, well-balanced educational environment where they can grow academically, physically, mentally, emotionally and socially.
As an office administrator with a background in mental health, it is Angela's desire to create a positive atmosphere where students and teachers can meet their full potential. She thrives in providing a safe environment where students are invited to share their ideas.
Angela chose Stratford because of its strong STEAM-based curriculum and supportive team-oriented environment for teachers, students, parents, and administrators.
Email
Our Faculty
Jessica Alcaraz
Elementary and Extended Day Teacher
Sarine Babikian
Music Teacher
Veronica Brenes
Pre-Kindergarten Mandarin Teacher
Alejandra Castaneda
Early Preschool Teacher
Chris Donavanik
Computer Science & PE Teacher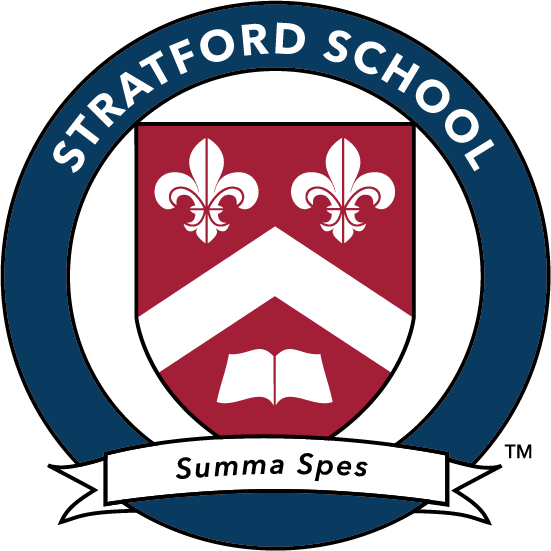 Fabiola Flores
Extended Day Teacher
Jaclyn Foreshaw
Preschool Mandarin Teacher
Mari Heimlich
4th Grade Teacher
Valeree Hernandez
Extended Day Teacher
Winnie Hobbs
Science Teacher
Stacy LaBrier
1st Grade Teacher
Ashley Minjie
Kindergarten Teacher
Jennifer Nelson
Kindergarten Teacher
Oscar Perez-Saenz
Security Guard
Melissa Rains
1st Grade Teacher
Patrizia Ribaya
3rd Grade Teacher
Diana Rivera
Early Preschool Teacher
Denise Robledo
Extended Day Teacher
Michelle Roman
Preschool Teacher
Maria Santillan Garza
Pre-Kindergarten Teacher
Stephanie Santos
Preschool Teacher
Melody Seleuco
Spanish Teacher
Celeste Yanez
Kindergarten Teacher