Our Mandarin Bilingual program gives your child an exciting early start
Stratford's newly expanded Mandarin Bilingual program, beginning in Preschool*, builds upon foundational knowledge, skills, and concepts in our accelerated bilingual curriculum.
Immersive five-days per week program is designed to promote consistency and continuity in English and Mandarin.
STEAM (Science, Technology, Engineering, Art, Mathematics)
Cultural connections through Visual and Performing Arts
Character and Social Skills Development
Our immersive bilingual environment is designed to promote consistency and continuity for young learners. Stratford's advanced curriculum is taught by speaking and instructing in Mandarin and English. This team teaching approach creates an inclusive and responsive space in which individual needs are met, ensuring students feel safe and secure to explore, take risks, and learn without limits.
* Grades offered vary by campus. 
Multilingual children gain a cognitive, academic, and social edge in educational settings and beyond.
Children readily absorb another language, particularly when instructed in an organic bilingual environment.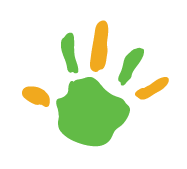 Students explore problem solving exercises with classmates, without a specified outcome or direction from the teacher, where they learn to build, test, fail, and try again.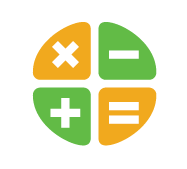 In SMART circles, preschool and pre-kindergarten students learn the fundamentals essential for future success in mathematics.