Our School Leaders
P.L. de Avila
Head of School
"I believe in Stratford's emphasis on not only academics, but the importance of character development and community spirit."
P.L. de Avila joins Stratford School Mission Viejo as the Head of School through our partnership with Carden Academy. P.L. has been the Director of Carden Academy in Mission Viejo since 2000.
P.L. believes this partnership will allow our students and staff opportunities that we have not yet been able to provide.
She feels that Stratford and Carden Academy are closely matched in philosophy, not just in curriculum, but in the importance placed on character development and community spirit.
Email
Shellie Collins
Director of Upper School
"I have a passion for learning."
Shellie Collins joins Stratford School Mission Viejo through our partnership with Carden Academy. She believes in an educational foundation where curriculum and character are equally emphasized. She knows the importance of developing the whole child. In her role as curriculum director at Carden, she mentored numerous new and experienced teachers in an encouraging and supportive way that empowers them to believe in their ability and potential growth. Her open-door policy and ready smile make her an accessible resource for the entire staff.
As Assistant Director, Shellie supports the Director in all aspects of running the school and is acting Director in her absence. In this role, by creating meaningful student and parent relationships, Shellie continues to honor her love of family and children that started when she, as a young girl, recognized this is the key to a healthy and happy development.
Email
Sarah Asay
Director of Lower School
It is with great enthusiasm that Sarah Asay returns to Stratford's Mission Viejo Campus. In the education field for over twenty years, Ms. Asay is excited to work in partnership with our amazing parents, students, and staff. Her passion for education and developing lifelong learners is something that she works hard to pass along to her students. She looks forward to making the new school year a successful experience for all. Her office door is always open.
Email
Our Faculty
Pooja Basrur
Kindergarten Teacher
Alex Bekken
6th Grade Teacher
Sanida Dokovic
2nd Grade Teacher
Natalie Ferreira
Pre-Kindergarten Teacher
Yoselin Godoy
Middle School Math Teacher
Toni Gonzales
2nd Grade Teacher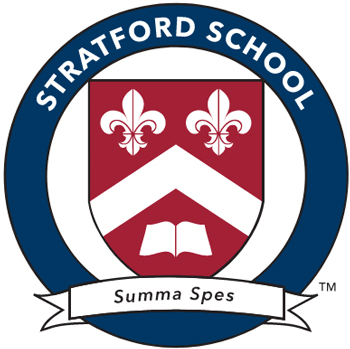 Mary-Ann Henry
7th Grade
Christie Hobson
5th Grade Teacher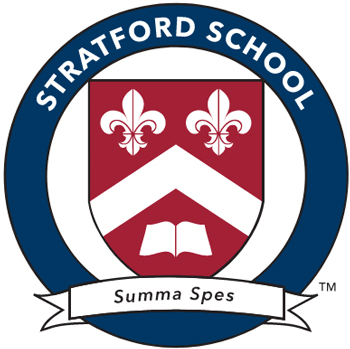 Megan Jin
8th Grade and Middle School Science Teacher
Angela Ko
1st Grade Teacher
Sophie Leong
Kindergarten Teacher
Ted Mansour
PE Teacher
Roseanne McCann
Pre-Kindergarten Teacher
Schehera McKasson
Music Teacher
Lesley Mills
3rd Grade Teacher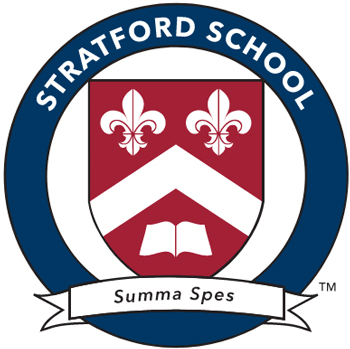 Lesley Morrison
Middle School History Teacher
Izabela Mrowka
Preschool Teacher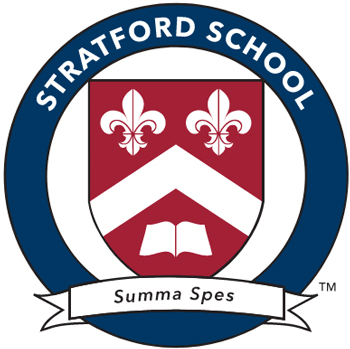 Matt Ormond
Computer Science Teacher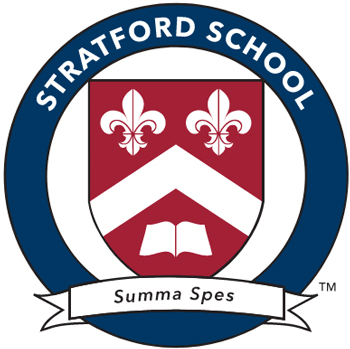 Raechel Young
4th Grade Teacher